Twitch apologizes for offensive Hispanic Heritage Month emotes
Emote modifiers including sombreros and maracas "clearly missed the mark" and were inappropriate, streaming platform says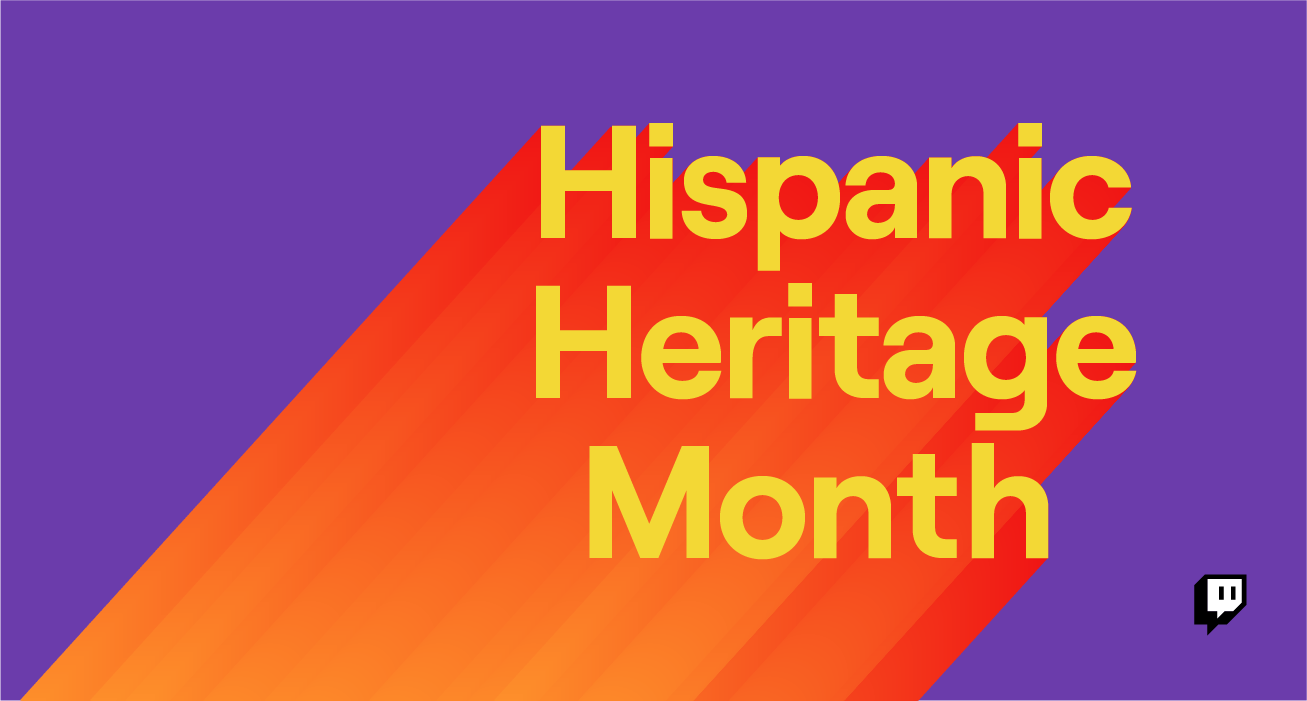 Twitch yesterday apologized for offending Hispanic and Latinx people with one of its initiatives to celebrate Hispanic Heritage Month.
The initiative in question was a series of emote modifiers that would take existing emotes and decorate them with a Mexican sombrero, maracas, or a mariachi guitar.
After social media users criticized the images as stereotypical and not representing a wider swath of cultures and countries, Twitch took them down and offered an apology.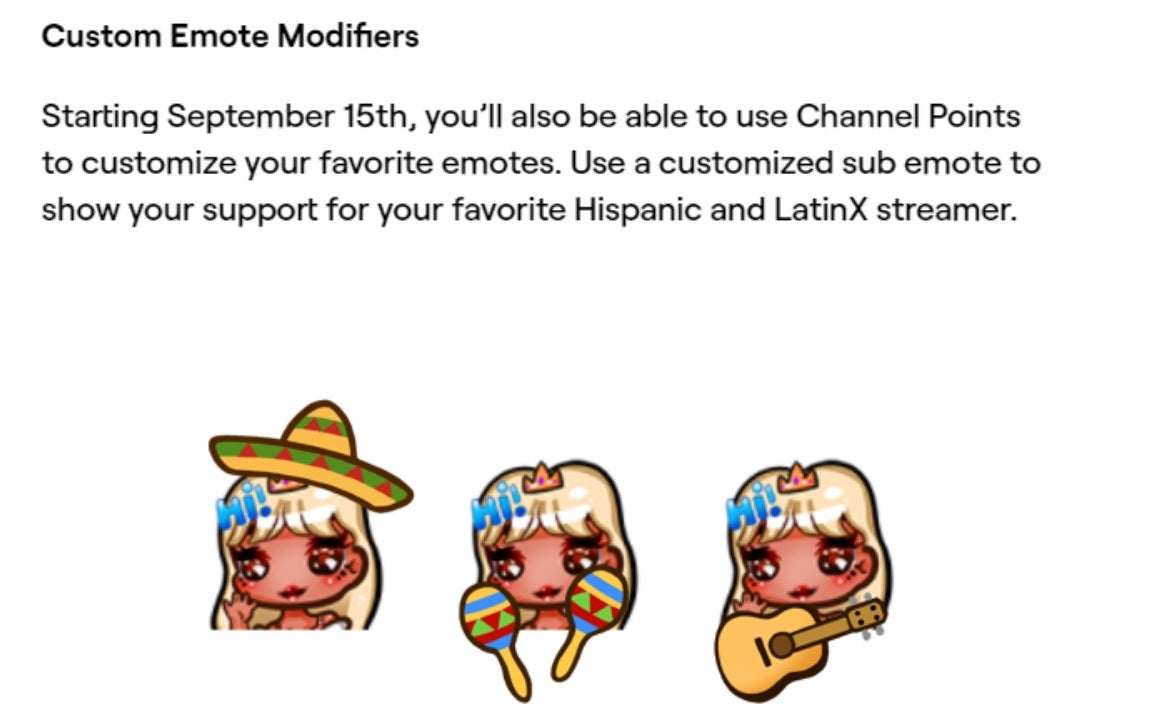 "We launched these emote modifiers today as part of our celebration of Hispanic Heritage Month but we clearly missed the mark, and we apologize," the company said. "These were not an appropriate representation of Hispanic and Latinx culture, and we've removed them."
National Hispanic Heritage Month is observed in the United States from September 15 to October 15 and is intended to "honor the cultures and contributions of both Hispanic and Latino Americans as we celebrate heritage rooted in all Latin American countries."
This is not the first time Twitch has offended a marginalized group it sought to honor.
In July, the company posted a video montage of streamers expressing support for Black Lives Matter and calling on people to lift Black voices, but pulled it after people pointed out the video was overwhelmingly white, with only one line spoken by a Black streamer.
The same week, the company pulled a video celebrating LGBTQ+ streamers because the video said that the G in that acronym also stands for "Gamer." That video was pulled and reposted without the line in question.