Twitch CEO Emmett Shear steps down
Current president Dan Clancy takes charge as co-founder resigns to spend time with family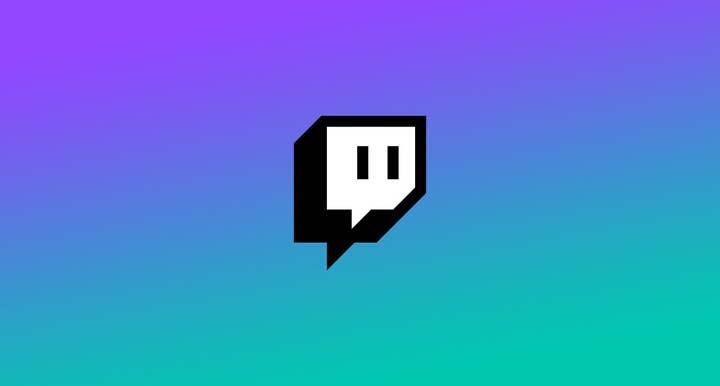 Sign up for the GI Daily here to get the biggest news straight to your inbox
Emmett Shear, CEO and co-founder of Twitch, has resigned from the company.
In a lengthy statement shared on Twitter, Shear said he was stepping down to spend more time with family following the birth of his first child.
He will continue to work with Twitch in an advisory role, but as of yesterday the company's president Dan Clancy has taken on the role of CEO.
"I've never had more confidence in Twitch's leadership, in all our people, and in our product than I do today," he wrote.
"For many years, I truly felt Twitch might die without my guidance and input, but I no longer feel that is true. I think in fact it's exactly that grown which has allowed me to even consider the idea that I might not work at Twitch."
Shear was among the four co-founders when the leading streaming site launch as Justin.tv in 2006.
During his tenure, he has seen the company renamed as Twitch, sold to Amazon for $1 billion, and grow to the point where there at eight million people streaming gameplay and more every month.
He has also overseen the company during controversies such as a wave of abuse allegations against streamers, and the #TwitchDoBetter movement that called for more action tackling racism on the platform. In 2020, an in-depth investigation by GamesIndustry.biz explored the level of sexual harassment and various forms of abuse both behind the scenes and on its platform.
More recently, there has also been backlash from streamers over changes to their revenue split and the company's lax stance on gambling streams.