Twitch exec addresses backlash over revenue split change
Chief monetisation officer says Amazon ownership is irrelevant because Twitch is expected to be "a sustainable, viable, long-term business"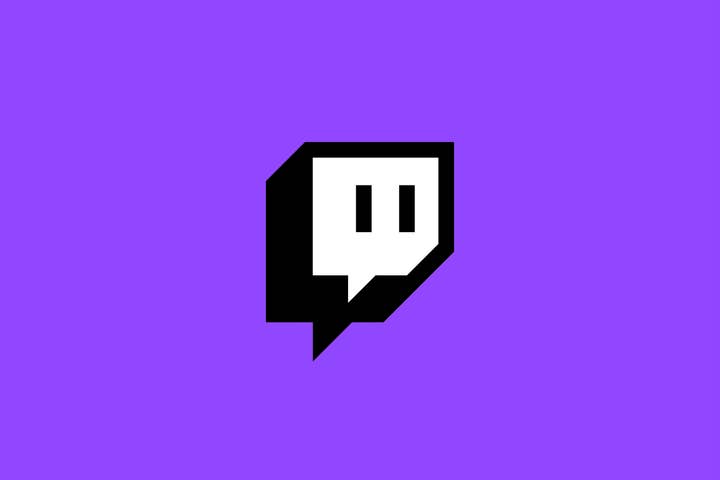 A Twitch executive has responded to complaints over changes to its revenue split after the leading streaming site confirmed it is no longer offering a 70/30 share for premium partners.
The change was announced last month, with new partners no longer offered this split – something the platform actually ended more than a year ago – and those who already receive it will see their share change.
Starting June 1, 2023, premium partners will only receive 70% of the first $100,000 they earn each year, before dropping to the standard 50/50 split.
This has sparked backlash from the Twitch community with many questioning the decision given that the site is owned by Amazon, a trillion dollar company.
Speaking to The Washington Post, chief monetisation officer Mike Minton says the issue is not as simple as some might think.
"[It's] like, 'You're part of Amazon. Of course you should be able to pay 70%,' " he said. "The reality is, as an Amazon-owned company, we have the same expectation as the rest of the Amazon ecosystem: we're a sustainable, viable long-term business. But the part that's often lost in this conversation is that Amazon is investing and providing a ton of resources to the [Twitch] community via the Prime subscription."
He also suggested many of the complaints are "not as much about the change for current streamers" but instead other streamers that feel they have lost "something they can no longer attain."
"That leads to the question of, why not just give 70/30 to everybody, right?" he said. "We absolutely looked at all options to do that. What it comes down to is, those options were not viable for us as a long-term business."