Turtle Rock Studios: "We were rooting for THQ"
Co-founder Phil Robb on the results of the Evolve auction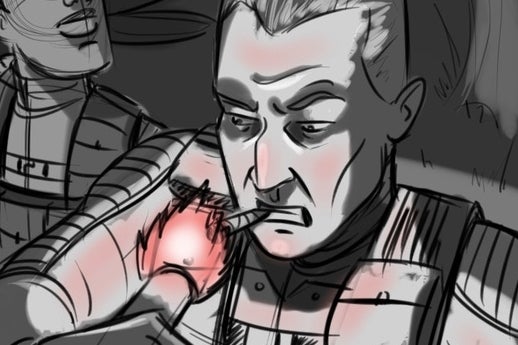 Turtle Rock Studios co-founder Phil Robb has shared his thoughts on the closure of publisher THQ, and being outbid on its own IP, Evolve, by Take-Two.
"Obviously, we're really sad to see things dissolve for THQ, we really had a great relationship with them," Robb said in an interview with GamesBeat.
"Regardless of who we ended up with, we were rooting for THQ to come out of this intact and get a chance to turn things around."
Turtle Rock's game Evolve was sold for a reported $11 million to Take-Two Interactive, the publisher best known for Grand Theft Auto and Bioshock. Turtle Rock had put in its own bid for the IP, but didn't seem to heartbroken to have missed out.
"Disappointed we were outbid? Hell, no. From our perspective, we came out of the proceedings in an awesome position. We are super-excited to be moving forward with 2K," added Robb.
"We've got something really special brewing at Turtle Rock and look forward to the day when we can share it with everyone."
Turtle Rock was founded in 2002 and created the original Left 4 Dead. In 2008 it was acquired by Valve, but by 2009 had reopened as an independent.