Trump administration reportedly questions Epic, Riot about Tencent investment
Both companies said to have received letters from Committee on Foreign Investment in the US following executive order against WeChat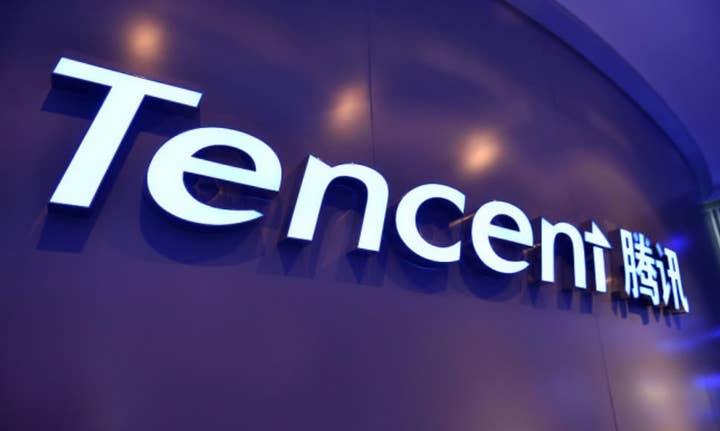 The US government has reportedly requested that domestic games companies who have received investment from Tencent share more information on their data security protocols.
That's according to sources familiar with the matter who tell Bloomberg letters have already been sent to Epic Games and Riot Games by the Committee on Foreign Investment in the US.
Chaired by the Treasury Department, the CFIUS investigates potential national security risks that stem from foreign businesses acquiring or investing in American businesses.
League of Legends developer Riot Games is wholly owned by Tencent, while the Chinese games giant has a 40% stake in Fortnite firm Epic Games.
The letters they are said to have received inquire about their security when it comes to handling customers' private information.
GamesIndustry.biz reached out to Epic and Riot but both declined to comment.
Tencent also holds a 15% stake in US-based mobile developer Glu Mobile and 5% ownership of Activision Blizzard.
The news follows the Trump administration's executive order to prohibit transactions between Americans and Tencent. The order comes into effect next week.
The order was primarily focused on transactions handled through the Tencent-owned social platform WeChat.
Last month, LA Times reporter Sam Dean said the White House had confirmed the executive order does not affect video game companies wholly or partially owned by Tencent.
The order against Tencent follows the ongoing scrutiny over TikTok, another Chinese-owned platform the government has expressed security concerns about.