Trump signs executive order that would ban transactions with Tencent
UDPATE: White House reportedly confirms this will not affect Tencent-related games firms, only WeChat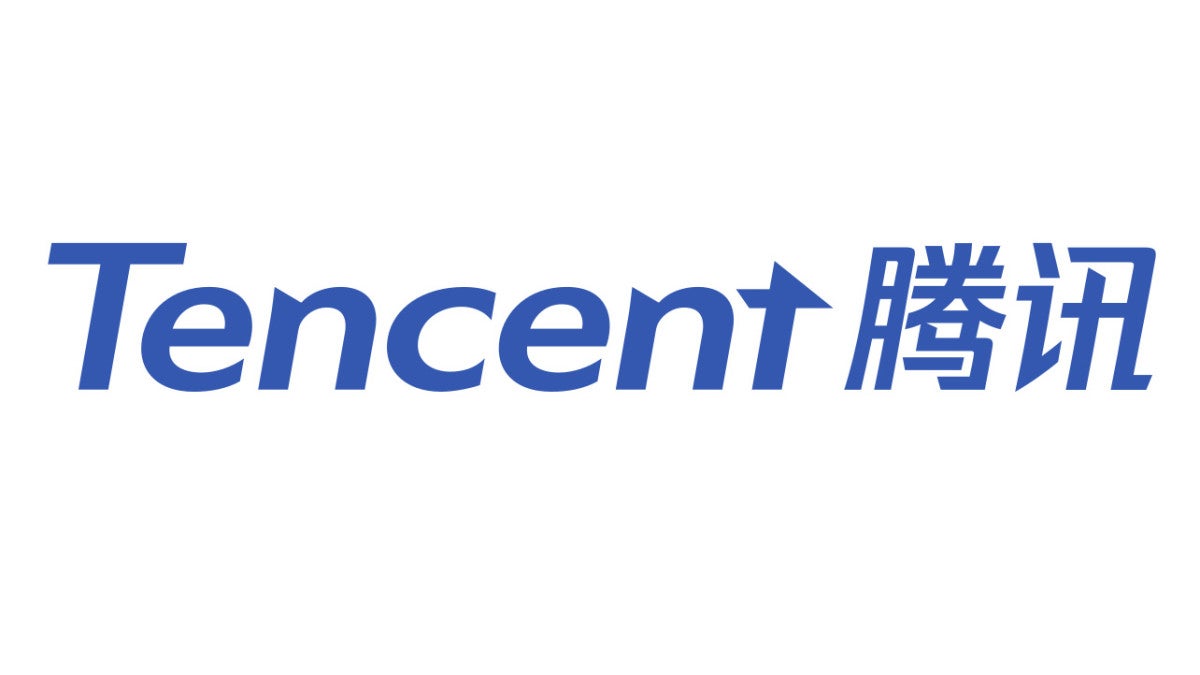 Original Story, August 6, 2020: US President Donald Trump has signed an executive order that would prohibit transactions between Americans and Tencent, taking effect on September 20, 2020.
As reported by Forbes, this order comes into effect simultaneously with a similar order to ban Americans from transacting with TikTok owner ByteDance, and the wording in the order specifies that the goal of the Tencent order is to target WeChat.
These executive orders address a growing concern from the US executive branch about the security and privacy of TikTok under its current Chinese ownership, coming alongside reports that Microsoft has been in talks to acquire the company.
While either executive order would be voided were the respective company to be acquired within the 45 day period, there is no known similar push currently for a company to acquire Tencent.
Though the wording specifies transactions "related to WeChat," it is possible that this order could impact a number of games and game companies that Tencent either owns or holds stakes in, potentially including fully-owned subsidiary Riot Games or companies it owns stakes of varying sizes in, such as Epic Games, Activision-Blizzard, Supercell, Grinding Gear Games, Netmarble, Glu Mobile, Kakao, and numerous others.
However, it is extremely likely that the order will meet a challenge in court.
Update, August 7, 2020: The White House reportedly said this executive order will not affect any video games companies partially or wholly owned by Tencent.
LA Times reporter Sam Dean tweeted that his publication recieved confirmation the order only applies to transactions via WeChat.