Trion producer joins Zynga
Hal Hanlin now lead producer at social gaming giant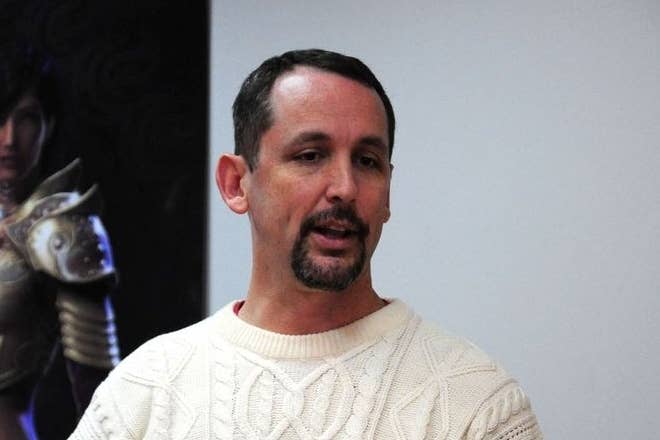 Trion Worlds' Hal Hanlin is swapping fantasy MMORPGs for social gaming, announcing that he has joined Zynga this week.
"Huge step today. After 4 and a half years at Trion, I have moved on. As of Monday, I will be working as a Lead Producer at Zynga," Hanlin announced on his Facebook page.
"This is a huge opportunity for me professionally, and I will be working closely with some good friends. Nothing but love for Trion, but with the maturation of Rift, there was no urgent demand for my specific skillset. Thanks and deep respect to the people I have shared this white water ride with. Now it's time for some new horizons."
Hanlin joined Trion Worlds in September 2008, and prior to that held roles at NetDevil and Midway Studios Austin.
Trion Worlds faced lay offs just before Christmas, with around 30 jobs lost.