Torment: Tides of Numenera pushed to 2016
Project lead Kevin Saunders and inXile agree to part ways; Wasteland 2 lead Chris Keenan takes over for home stretch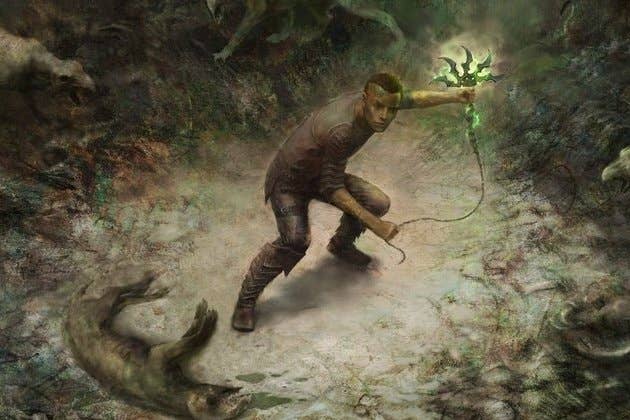 It hasn't been smooth sailing for inXile Entertainment's crowdfunded role-playing game Torment: Tides of Numenera. An update on the game's Kickstarter page Friday announced another delay as project lead Keven Saunders steps down.
"With the major creative and production decisions now resolved, and the team charging full speed toward completing the game, inXile and I have decided it is time for me to depart from the studio," Saunders said. "I am proud of the project that I'm leaving in capable hands, and while I do not know what I'll do next, I look forward to new challenges and opportunities."
Going forward, development of Torment will be managed by Chris Keenan, inXile's project lead for Wasteland 2 and The Bard's Tale IV.
"As a fresh set of eyes on the project I can tell you it's shaping up to be the awesome experience you all expect and deserve," Keenan said. "However, to maintain the quality standard we've set for ourselves, we can't rush through these final stages to get it out the door. Instead, we're going to take the time we need on Torment: Tides of Numenera, which means we are planning a 2016 release."
When Torment was originally posted to Kickstarter, the expected launch date was December of 2014. As the campaign wound down having raised more than four times its funding goal, the team informed backers it would need until the first half of 2015 to finish everything. Earlier this year, the date was pushed to the fourth quarter of 2015.
It's not clear how Keenan's posting on Torment will impact development on The Bard's Tale IV, which was successfully funded in July, with an October 2017 release date.