Wasteland 3 investors will receive lump payout following studio acquisition
Microsoft's acquisition of inXile will get Fig investors higher-than-promised dividend rate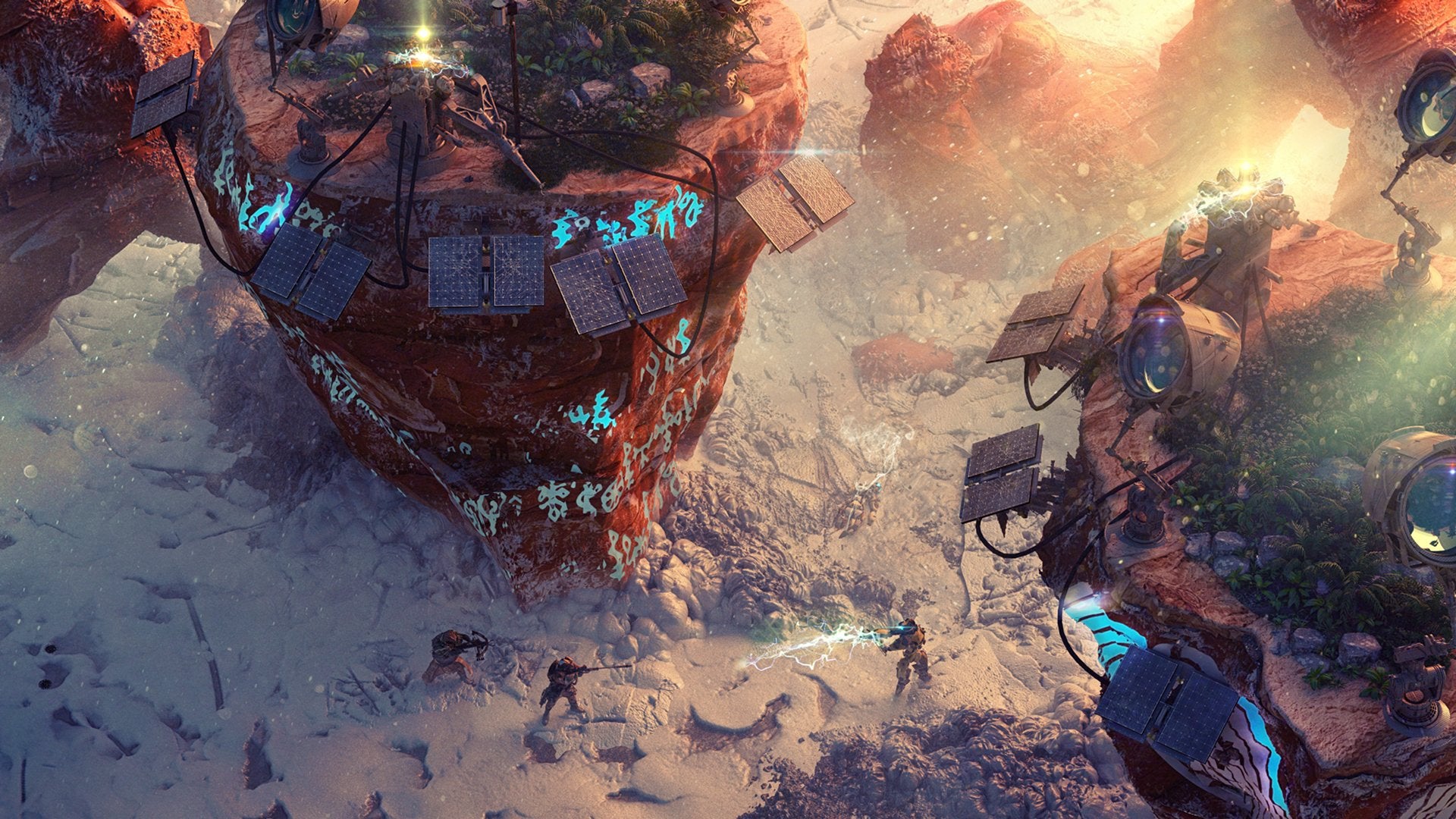 Following Microsoft's acquisition of multiple studios with Fig-crowdfunded games, the platform is preparing to give investors in games such as Wasteland 3 lump payouts at higher-than-expected dividends.
Gamasutra reports that investors in Fig-funded Wasteland 3 have been told they'll receive a dividend rate of 85%, higher than the promised rate of 75%, due to the acquisition.
"As you may already know, inXile joined the Microsoft family late last year - we are excited for them for this next stage in their journey of making unique and creative games and can't wait to see what they do next," reads an email to investors. "As a part of this transition, Microsoft has also recently purchased Fig's publishing rights for Wasteland 3, for a price of $2,295,000 which will provide a positive return to all investors in Fig Game Shares."
Investors will earn $1,320.75 on each $1,000 share in Wasteland 3, but with the payout will no longer own the shares and thus will not have an opportunity to earn on potentially higher sales (or lose on lower-than-expected sales).
A similar announcement was made yesterday to backers of Psychonauts 2 following Microsoft's acquisition of developer Double Fine, with Fig investors receiving $696 for each $500 share.