Tomb Raider reboot delayed until 2013
Another big title moved out of autumn release schedule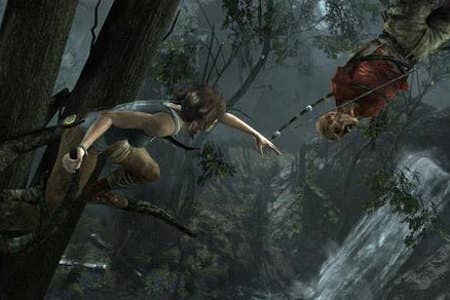 Square Enix has announced that its latest Tomb Raider reboot is to be released in 2013, a delay from the original window of fall 2012.
The game drops out of the busy pre-Xmas retail period, following Irrational's decision to postpone the release of BioShock Infinite last week.
"Our priority now is to make sure we fully deliver the very highest quality game. In order to do this, we have decided to move the game's release date by a few months, from Fall 2012 to the first quarter of 2013," said Darrell Gallagher, head of studio at developer Crystal Dynamics.
While delays are a common occurrence and the crowded fall period can be tough on releases going head-to-head with blockbusters such as Activision's Call of Duty franchise, analysts and industry watchers are also suggesting that Rockstar Games could be eyeing a late 2012 release for Grand Theft Auto V.
Publisher Square Enix announced it was back in profit for the financial year ended March 2012, off the back of strong performances from Deus Ex: Human Revolution and Final Fantasy XIII-2.