Tom Hall steps up as VP of creative for Playfirst
Doom co-creator also heads up Diner Dash studio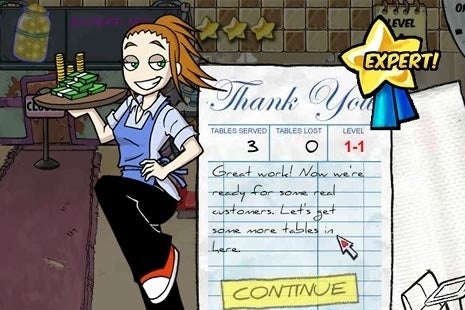 Diner Dash studio Playfirst has promoted Doom co-creator Tom Hall to VP of creative.
Hall joined the company back in April. He will now also co-head the studio with Becky Hughes.
"Tom Hall is a natural creative leader," said Marco DeMiroz, president and CEO of Playfirst. "He brings great energy and incredible design vision and skills to the team, and his promotion is a recognition of his major contributions to our success in a very short timeframe."
Playfirst claims to have grown from 4 million monthly active unique users to 15 million in less than two years through iOS and Android devices.