In-game purchases on tablets nearly tripling sales on smartphones
Study finds tablet virtual good sales totaling $914 million in past 12 months, compared to $341 million for phones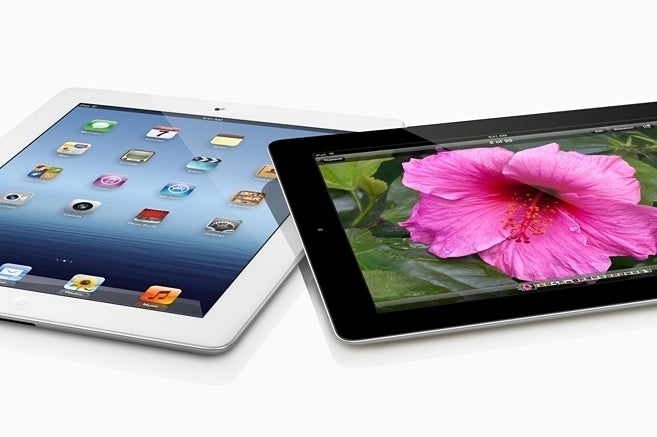 Tablets and smartphones are the big growth areas for gaming, but it appears the former may be considerably more lucrative than the latter. A new study conducted by research firm Magid Associates and sponsored by mobile publisher PlayFirst has found that the in-game purchases of virtual goods on tablets have reached an annual level of $914 million, nearly triple the $341 million estimated to come from smartphones.
The online study polled the media consumption of a nationally representative sample of 2,400 people aged 8-64. According to the findings, 69 percent of all tablet owners regularly play games. Of that group, 31 percent buys virtual goods, with each user spending an average of $48 in the last 12 months. As for smartphones, 54 percent of owners played games on their devices, with only 19 percent converting to in-app purchases. That subset spent an average of $32 on virtual goods in the past year.
Despite the disparity in user habits, the audience for gaming on both tablets and smartphones is growing. Magid found the audience of tablet gamers is 61 million strong, up 70 percent year over year. Meanwhile, it put the smartphone gamer base at 54 million, up a little less than 50 percent from last year.
The study found that tablet gamers downloaded an average of 25 games in the past year, compared to 20 for smartphone owners. And while Android continues to gain market share on iOS devices, Apple's products have retained their edge in the number of gamers on their platforms. iOS users are not only more likely to play games, they are also more likely to pay for in-game goods than Android users, according to the study.