Tokyo Game Show 2023 set to be "largest ever"
The Japanese games expo will utilise its entire venue for the first time in four years this September, organisers said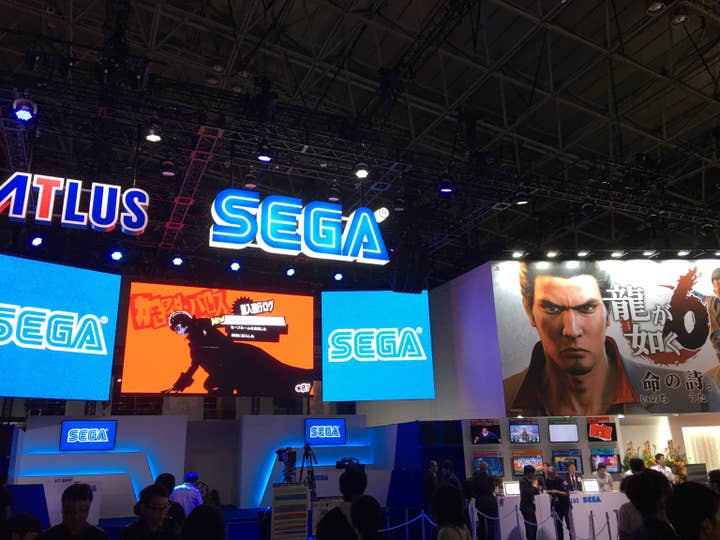 The Tokyo Game Show is set to deliver its "largest" event this year, according to its organisers.
TGS 2023 will take place at its usual venue of Makuhari Messe in Chiba, Japan. But unlike last year, there will be no COVID-19 restrictions in place so the entire space will be utilised for exhibitors and visitors. Over 2,000 booths and 200,000 visitors are expected.
"For the first time in four years, TGS will take up the entire Makuhari Messe halls for the physical exhibition," the organiser said in a press release. "In addition, we will further strengthen the virtual venue and online projects to realise the largest-ever hybrid event."
Running from September 21 to September 24, 2023, the theme for this year's show is 'Games in motion, the world in revolution'. Exhibitors will include Bandai Namco, Capcom, Sony Interactive Entertainment, Sega/Atlus, Xbox, and Nintendo. Square Enix and Kojima Productions will also be in attendance.
As restrictions have been lowered this year, TGS 2023 will focus "even more on attracting exhibitors from overseas and inviting visitors to the physical venue." Specifically, the business meeting area will be expanded on Business Days to accommodate "face-to-face international business negotiations," the organiser said.
General admission for Japanese residents are on sale from July 8. International residents will be able to purchase tickets from July 26.
Last year, TGS returned as a physical event for the first time since the pandemic. A limited number of tickets were sold during TGS 2022, and younger visitors were excluded due to "uncertainties of vaccination situations among young people" according to VGC, and Japan was not fully open to international visitors at the time.
Despite the cancellation of E3 this year (which was due to be organised by GamesIndustry.biz's parent company ReedPop), plenty of major games shows have returned to hosting physical events like Summer Game Fest and GDC 2023.
Sign up for the GI Daily here to get the biggest news straight to your inbox