Tokyo Game Show 2022 will be a physical in-person event again
Long-running Japanese games expo returns later this year, running from September 15 to 18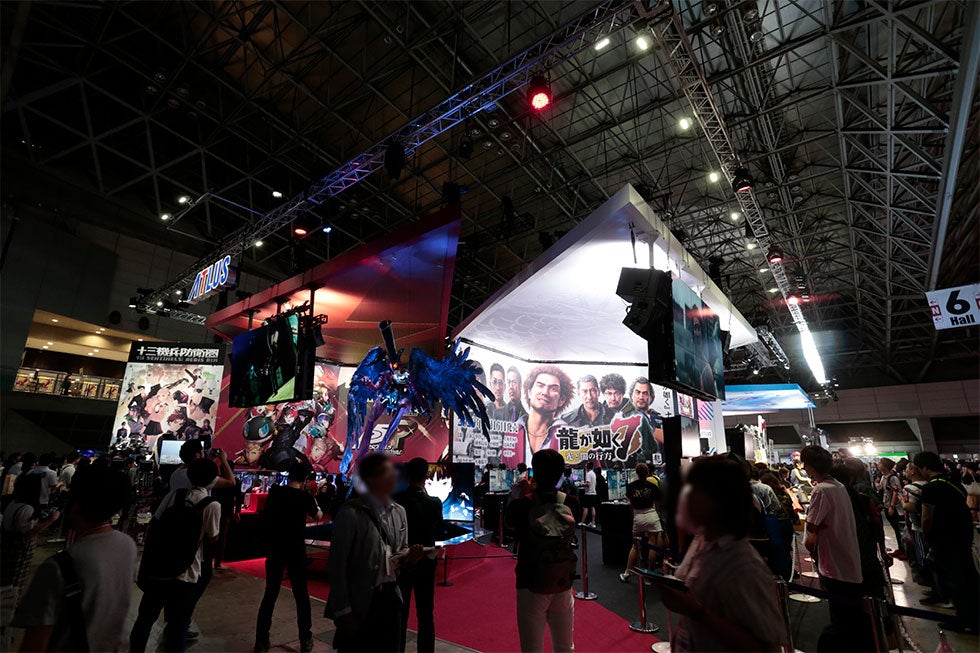 For the first time in three years, Tokyo Game Show will be back as a physical event in 2022, running from September 15 to 18 in Chiba, Japan.
Like prior shows, the first two days are reserved for business guests and will be open to the public on September 17 and 18. While the official language remains Japanese, there will be live English interpretation available for visitors, too.
Unlike last year, which was a hybrid event offering both online and in-person activities, TGS 2022 will be priarily in-person and to celebrate, its new theme for 2022 is 'Nothing Stops Gaming.'
The show has kept some of the features of its hybrid model, including demos that viewers can play at home, the TGS Virtual Reality area, plus a virtual tour.
"Over these two years, various fun events disappeared from our daily life, but games still lightened up our days," the organisers said in a statement (via Gematsu). "Games will continue to brighten up the days of everybody now and forever -- this year's theme implies such strong determination."
The statement adds that "2022 is the year to show the real spirit of games" and that the trade show's mission is "to create hope and beyond".
"Let's open the gate to the forefront of games. Give courage and enthusiasm to everyone. Show your love of games to each other. Let's dive into the heart of game craze," the statement adds.
Most major game shows dropped their physical component over the last few years to account for the slow recovery from the pandemic, but are returning to physical events, including last week's DICE Summit and next month's GDC 2022.
One notable exception will be E3 2022, with the Entertainment Software Association announcing this year's show will still be a digital-only affair.