Toadman Studios, Sold Out, and Petrol join forces as Enad Global 7
New international game group forms to cover "entire gaming value chain" with new title EvilEvil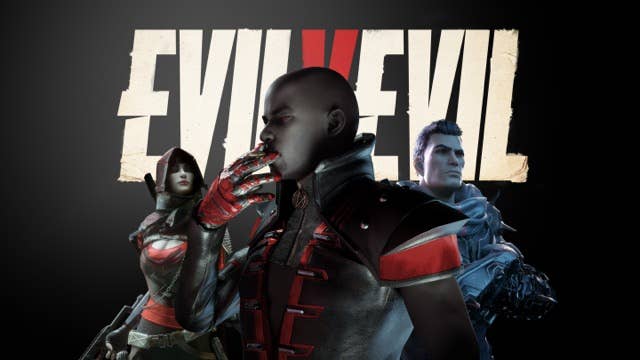 Three gaming companies have come together to form a new entertainment group under the banner of Enad Global 7 (EG7).
Comprised of developer Toadman Studios, publisher Sold Out, and creative agency Petrol, the new family of companies will develop, market, publish and distribute games across multiple platforms.
The group's first project has been revealed as a vampire-themed shooter titled EvilEvil, which is set to release towards the end of this year.
"The unveiling of EG7 is an important step in clarifying our transformation from solely a developer into a group of companies that covers the entire gaming value chain," said EG7 CEO Robin Flodin.
"We are also happy to announce EvilEvil as a super cool project that we have worked on for quite a while and it's amazing seeing the results of the group coming together while working with different parts of the process."
With the three companies involved, EG7 boasts a headcount of over 100 and has multiple locations around the world.
The decision to form a new umbrella organisation comes just months after Toadman Studios -- then Toadman Interactive -- acquired Sold Out for £16 million.