Toadman Interactive buys Sold Out for £16 million
UK publisher joins Swedish firm's growing network of games companies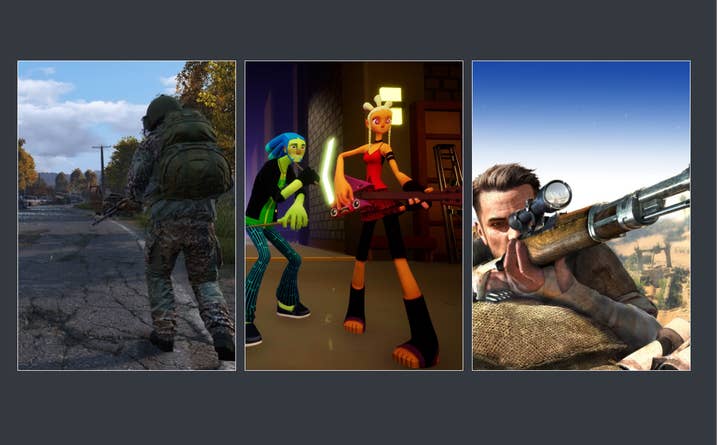 Toadman Interactive has acquired the UK publisher Sold Out in a deal worth £16 million.
Toadman, a publicly listed Swedish company, will pay £12 million in cash, with the remaining £4 million paid in stock. Another £5.2 million will be due if Sold Out reaches EBIT of £3.2 million in the year ending January 1, 2020.
In the fiscal year ended March 31, 2019, Sold Out recorded EBIT of £2.6 million, on £33.2 million in revenue.
"Joining the Toadman family will enable us to grow faster together and will open new doors for Sold Out as a publisher," said Garry Williams, CEO of Sold Out, in a statement.
"So it's business as usual for the Sold Out team and for our incredible publishing partners. We will continue to go above and beyond with our work on both our digital and physical releases and look set for a blockbuster year in 2020."
Sold Out has a list of clients that includes Team17, Rebellion, and Frontier Developments. Next year, it will publish No Straight Roads, the first game from the Malaysian studio Metronomik, which was co-founded by Final Fantasy XV lead designer Wan Hazmer.
For Toadman, this is perhaps the most significant deal in a series of acquisitions this year. The Swedish firm has acquired Petrol Advertising, Antimatter Games and GameSessions in 2019, with the stated aim of creating "a business collective with expertise and resources that span all areas of the videogame industry."
"This deal moves forward Toadman's strategy of adding distribution and publishing expertise to our group, and will help us make the best decisions for all of our games and for our partners, which will drive collective growth," said Toadman Interactive CEO Robin Flodin in a statement.
"It will also be fantastic to welcome the knowledge and expertise of both Garry and James onto our senior management team."