Sold Out ramps development efforts with key new hire
The Imaginarium's Gina Jackson joins publisher in newly-created role of development director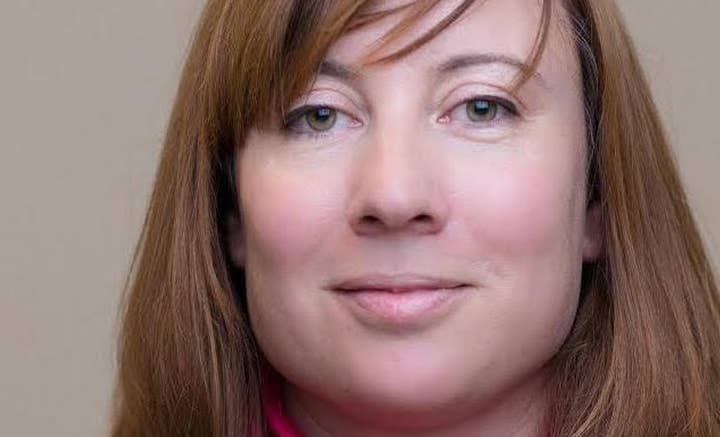 UK publisher Sold Out plans to grow its portfolio by funding more development in addition to handling publishing deals.
The company started its indie publishing business five years ago, and entered the digital space back in 2017.
Now it has hired Gina Jackson to the new position of development director as it aims to work more closely with the studios it is helping bring titles to market.
"This new role reflects Sold Out's expansion, placing greater emphasis on games where the business is funding both the development costs and the publishing costs in a more traditional publisher relationship," Jackson told GamesIndustry.biz.
"The company has been acquiring digital titles and actively discussing publishing partnerships with developers directly for a couple of years, and we are now working with a real variety of developers from across the globe to publish a broad portfolio of games."
Jackson was previously head of games at The Imaginarium, the Andy Serkis-founded company behind Planet of the Apes: Last Frontier. Before this, she was managing director of NextGen Skills Academy and CEO of Women In Games.
In her role, she will oversee the development projects Sold Out has funded and help drive its growth in the digital publishing space.
"This is a great time for developers, with so many options on funding and publisher support," Jackson added. "We see ourselves as very much a part of that industry growth and being able to provide developers with another option."