TLM Partners acquires Heroes & Generals business operations
Publisher aims to expand the World War II strategy game's commercial activity and continue its development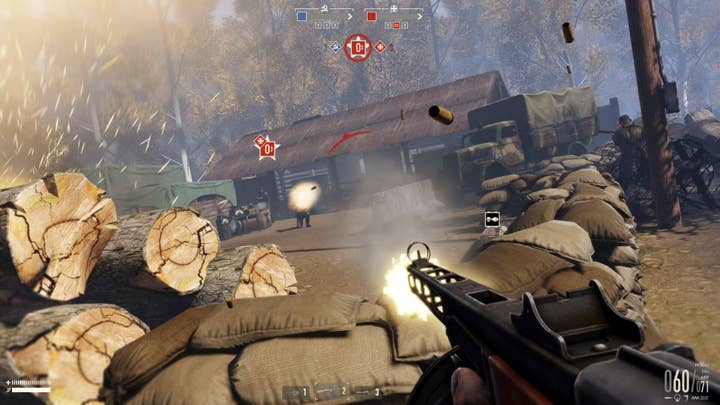 Yesterday TLM Partners announced that it has acquired the business operations of World War II strategy game Heroes & Generals.
The transfer was made from the title's developer, Danish game studio RETO MOTO.
The World War II themed Heroes & Generals was originally released in 2016 on PC.
With the acquisition TLM said that it intends to expand the free-to-play game's business and continue its development.
"Heroes & Generals has an incredibly strong and connected community, and as such, we are committed to long term live operations support for the game," said CEO and founder of TLM Jake Hawley.
"In addition to the recently launched Battle Pass, we are working on upgrading the technology, addressing core game play opportunities, and all new future content and updates."