Titanfall beta gets 2 million players
Respawn confident that its Xbox One exclusive will avoid launch-day problems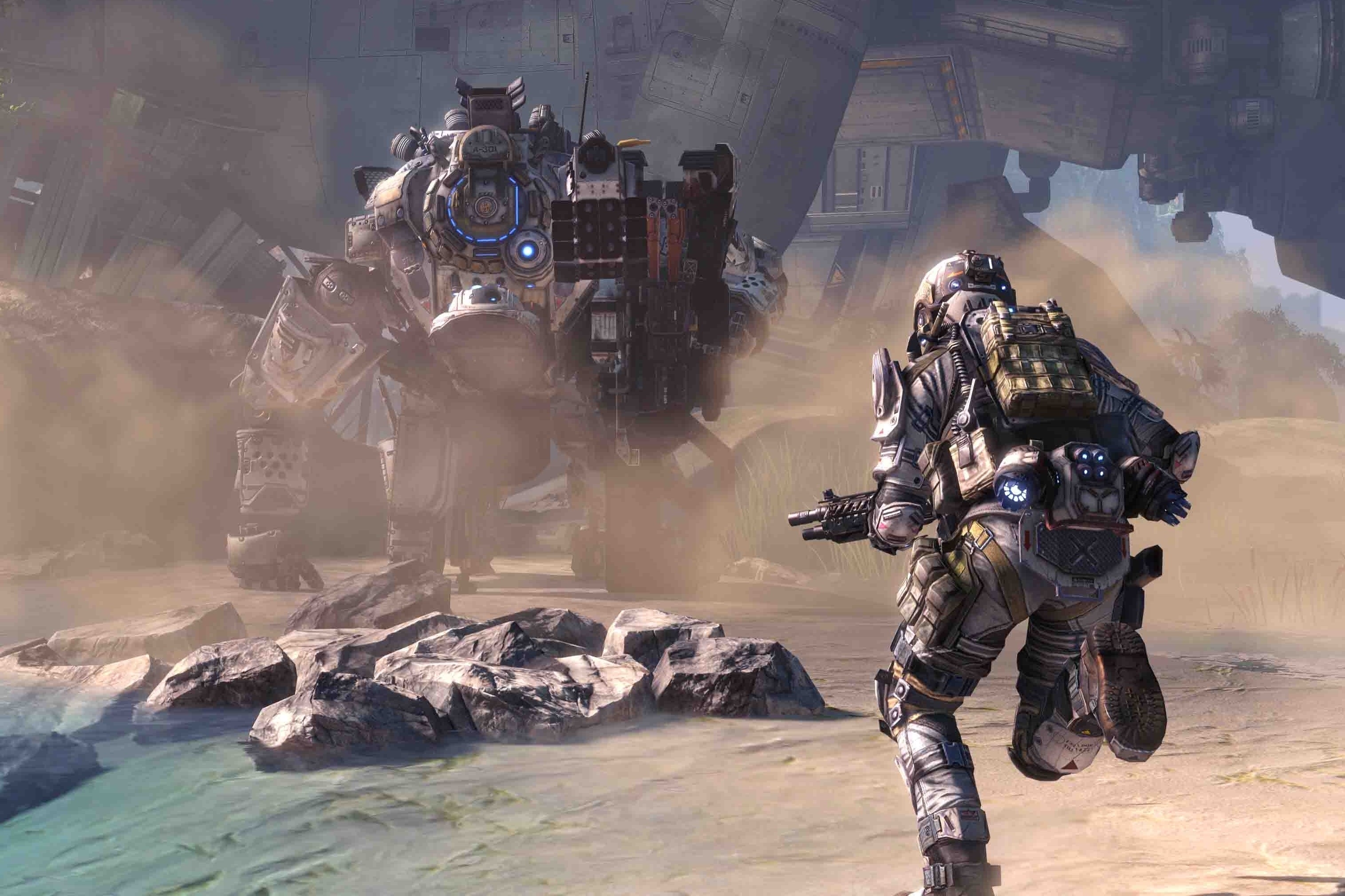 Respawn Entertainment's Titanfall attracted around 2 million players to its beta on Xbox One.
Speaking to Polygon, Jon Shiring, Titanfall's lead engineer, said that the stability of the beta under such demand indicates that the game should avoid the problems that have blighted other AAA releases with significant online features.
"The most important thing for us on launch day is making sure that Microsoft's Xbox Live compute platform can scale up as high as we need it to," Shiring said. "Alpha proved that the tech works. Beta, the thing we wanted to test was what happens when you scale it really high, see what breaks and then fix that so we don't have to find out on launch day.
Shiring admitted that the game did suffer major problems for a single seven-hour period as the team pushed the number of concurrent players higher. However, the lessons learned from that experience will help Respawn avoid further issues on launch day.
"People are expecting the game to have problems, and I want to make sure that it doesn't. I want to do everything I can to make sure that it launches well," he said. "The Xbox Live compute platform is all brand new. Forza used it a little bit, but they weren't as reliant on it as we are. The game is completely reliant on it. If it's down, nobody can play.
Titanfall has been one of the most anticipated console games since it swept the E3 awards last year. Titanfall launches worldwide in the week starting March 10, 2014.