Titanfall sweeps E3 Game Critics Awards
Respawn's Xbox One exclusive picks up all major trophies, including Best of Show and Best Original Game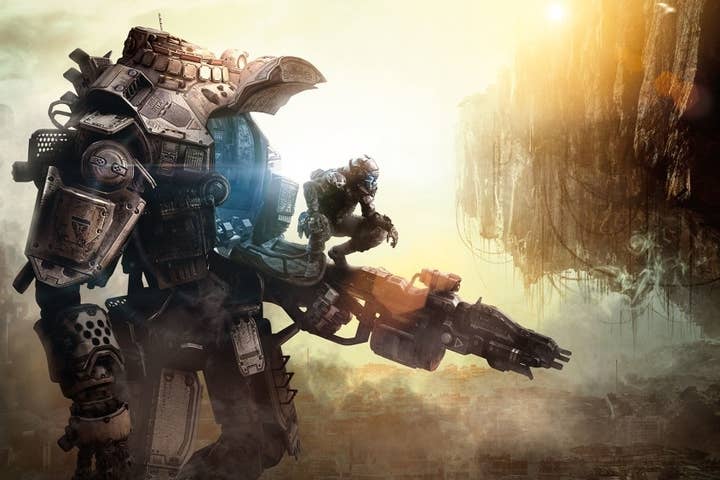 Respawn Entertainment's Titanfall has swept the board at E3's Game Critics Awards, triumphing in all of the most important categories and picking up six trophies in total.
Titanfall won every single category in which it was nominated: Best of Show, Best Original Game, Best Console Game, Best PC Game, Best Action Game and Best Online Multiplayer. Bungie's Destiny received five nominations, but didn't win a single award
Titanfall is the debut project from the studio founded by former Infinity Ward leads Jason West and Vince Zampella. It is also an Xbox One exclusive, so the unanimous approval of the E3 judges stands as one of the few bright-spots in an otherwise dismal show for Microsoft.
Sony did have one exclusive game among the winners: Media Molecule's Tearaway for Best Handheld/Mobile Game, though as a Vita title it is perhaps not on the platform Sony would have preferred.
The other winners were Creative Assembly's Total War: Rome II for Best Strategy Game, Oculus Rift for Best Hardware/Peripheral, Ubisoft's Watch Dogs for Best Action/Adventure, Bethesda's The Elder Scrolls Online for Best Role-Playing Game, EA's Need For Speed: Rivals for Best Racing Game, EA's NHL 14 for Best Sports Game, Harmonix's Fantasia: Music Evolved for Best Social/Casual Game and Supergiant Games' Transistor for Best Downloadable Game.
The E3 Game Critics Awards are voted for by a panel of established outlets, including specialist media like Polygon, Game Informer, PC Gamer, Kotaku, Gamespot, IGN, Giant Bomb and Joystiq, and mainstream publications like USA Today, Wired, The Los Angeles Times and Entertainment Weekly.
For a full list of the judges, follow the link.