Tilting Point acquires AN Games
Purchase aims to increase company's game offerings while also gaining publishing experience in Asian gaming markets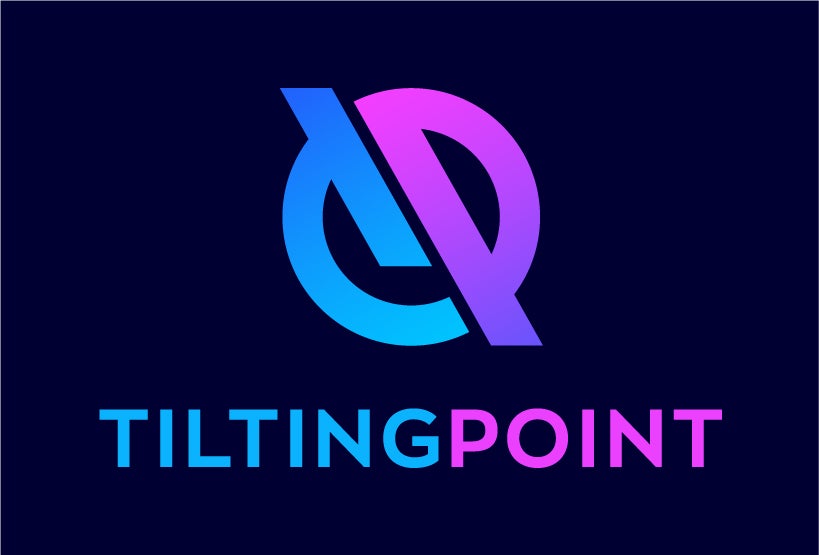 Today game publisher Tilting Point announced that it has acquired Korean game developer AN Games.
With the purchase the company intends to amplify and publish the studio's catalog offerings.
Tilting Point also said that the acquisition gives them access to Asian markets via AN Games' publishing experience.
The Korean game developer aims to grow its business operations gaining more users, improving live services, and expanding to other platforms.
For over 20 years AN Games has developed and published titles such as AstroNest: The Beginning, Astrokings, and Astro & Girls.
"Arriving at a co-development stage has been a natural progression of our relationship," said AN Games CEO Hwan-gi Kim.
"We admire and trust the Tilting Point expertise and look forward to being able to grow our studio's impact even further."