Thunderful Group full-year revenues up to $345m
Company sees another yearly uptick in earnings, net profit in Q4 hits $5 million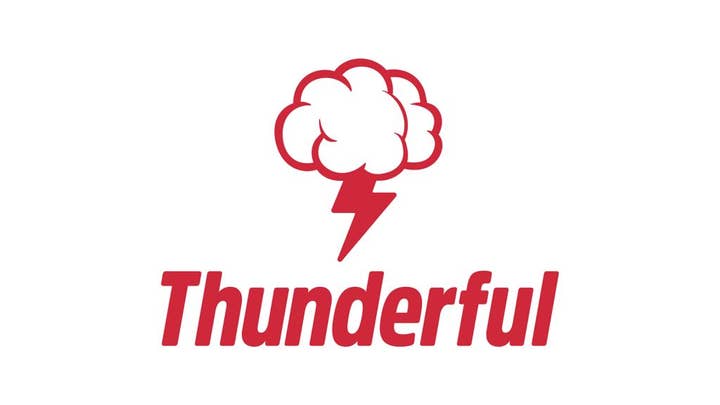 Swedish publishing and distribution firm Thunderful Group has released its full-year financials for 2021, reporting an uptick in revenues.
For the period ending December 31, 2021, the company posted revenues of SEK 3.2 billion ($345 million), a 6.2% increase year-over-year.
Operating profit for the year decreased slightly by 2.8% to SEK 208.8 billion ($22 million), and net profit for the year was also down by around 2% to SEK 132.2 million ($13.9 million).
While profit was down, it was an improvement on the 20% drop that the firm saw in 2020 due to challenges facing Thunderful Distribution, the group's largest segment.
During the fourth quarter of 2021, Thunderful Group saw revenues increase by 7.6% to SEK 1.3 billion ($150 million).
Operating profit for Q4 increased by 23.5% to SEK 67.8 million ($7.1 million), while net profit was SEK 50 million ($5.2 million), a recovery from the $4.2 million (a 70% drop) generated during Q4 2020.
The group said it was its "strongest quarter so far," and noted that it saw "growth and improved profitability in distribution, lower profitability but organic growth in games."
Thunderful Group also made a series of acquisitions during 2021, including Bridge Constructor publisher Headup, developer To The Sky, Spanish team Stage Clear Studios, games consultancy firm Robot Teddy, and Swedish mobile developer Early Morning Studio.
As part of the Robot Teddy deal, Thunderful also unveiled a new funding-focused arm, Thunderful Investments.
Looking ahead, Thunderful Games has 17 internally developed announced titles scheduled to release between February 2022 and the end of 2023, as well as 31 third party titles.