Thunderful acquires To The Sky games studio
And a film production company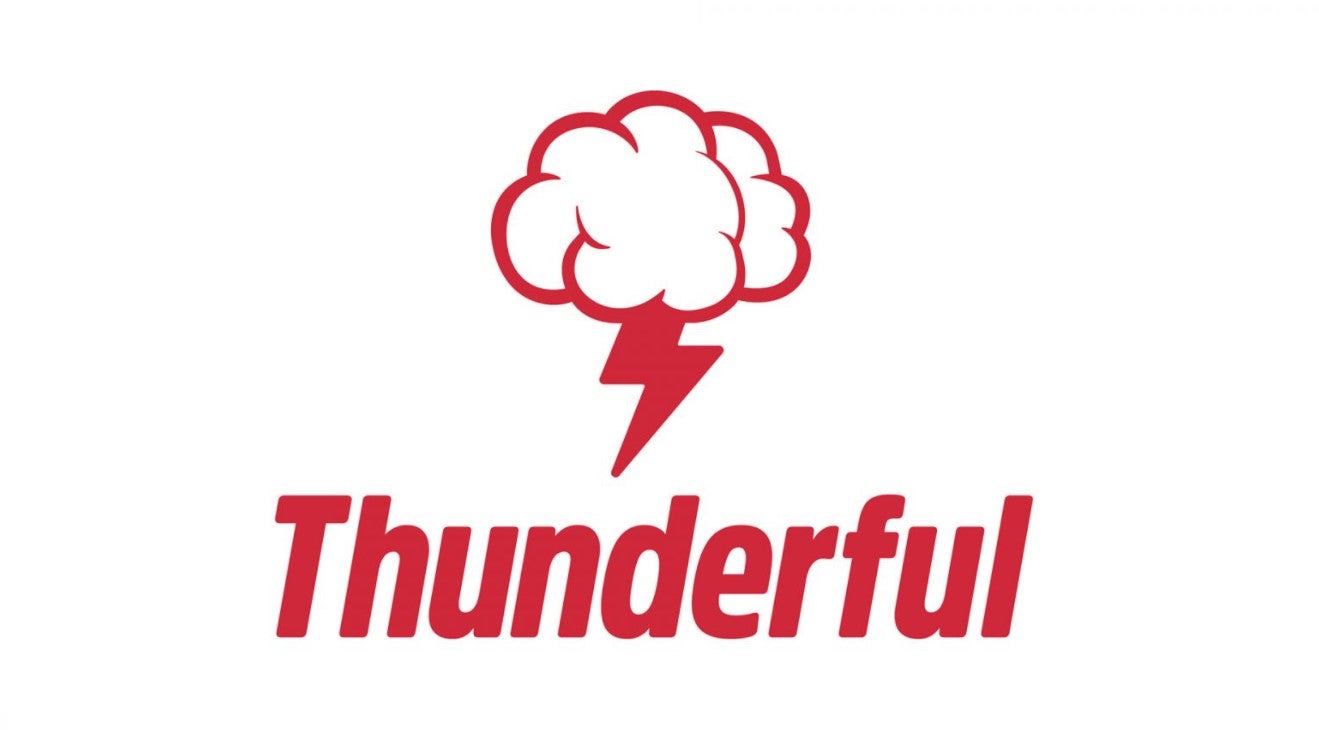 Thunderful Group has acquired game developer To The Sky and film production company Tussilago.
To The Sky is a new studio led by former EA development director Jugo Mirkovic, who spent five years working on the Need for Speed franchise. 91% of the studio was acquired for a 'symbolic fee', and Thunderful expects to invest over $5 million in the studio's first project.
"It feels wonderful to start working with such a strong gaming industry partner," said Mirkovic. "We have an experienced and proven team, and with Thunderful we can concentrate on the task at hand."
Thunderful CEO Brjann Sigurgeirsson added: "When Jugo shared his vision for the studio and their first project, we were immediately interested in partnering up. It will be very exciting to follow To The Sky in the future."
Thunderful has paid 1 million Swedish Korona ($115,000) for Tussilago AB. The film production company will allow Thunderful to 'create even better games" and will enable the firm to develop its IP outside of games.
"In a world where film and games converge, this combination feels like a no-brainer," said Tussilago founder and CEO Robert Danielsson. "Working with one of Sweden's most creative game studios on concepts that can work both as games and films feels quite exciting."