Thunderful Games acquires developer Stage Clear Studios for €2.5m
Addition to grow publisher's network of game developers and further international growth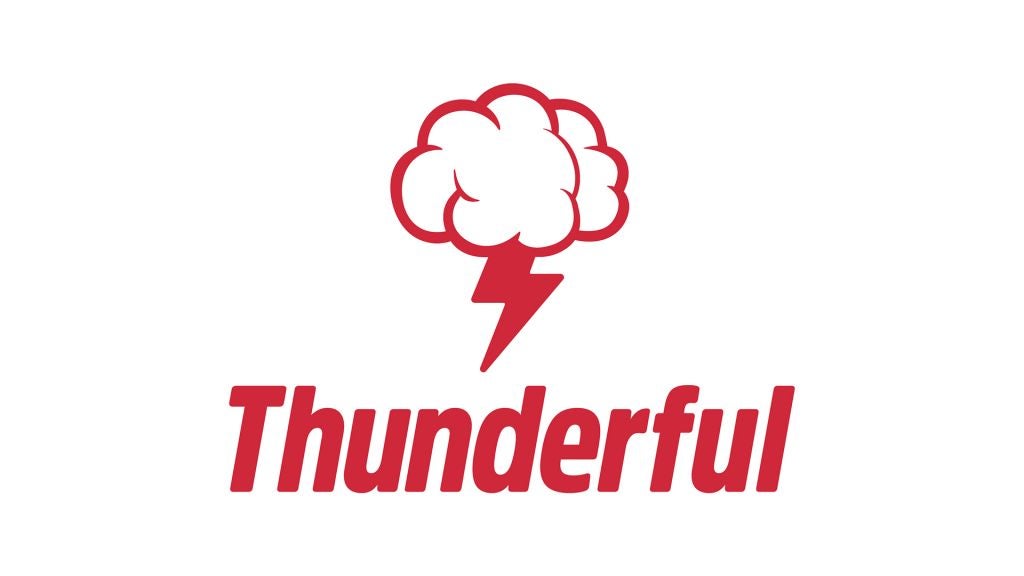 Publisher Thunderful Games announced today that it has acquired Spanish game developer Stage Clear Studios.
The company will pay €600,000 ($712,000) in cash up front and €400,000 ($474,643) in shares.
Additionally, earnouts of up to €1.5 million ($1.7 million) are to follow if Stage Clear Studios' meets agreed upon performance goals by June 30, 2025.
"This deal strengthens our international position, broadens our network towards more development studios and creates synergies within the group's publishing operations," said Thunderful's chief strategy and investment officer Agostino Simonetta.
"We welcome our new co-workers in Madrid, who will work closely with their colleagues in the Nordics, UK and Germany."
Founded in 2012, Stage Clear Studios co-develops games like The Coma: Recut, Cloudpunk, Yesterday Origins on consoles, PC, and mobile devices. The company also publishes titles across mulitplatforms.
In the past year, Thunderful Games has acquired a number of game developers, including Station Interactive AB, To The Sky, and Headup.