Thunderful Group full-year revenues rise to $374m despite Q4 profit drop
Swedish publishing and distribution firm made $16.3 million net profit in 2020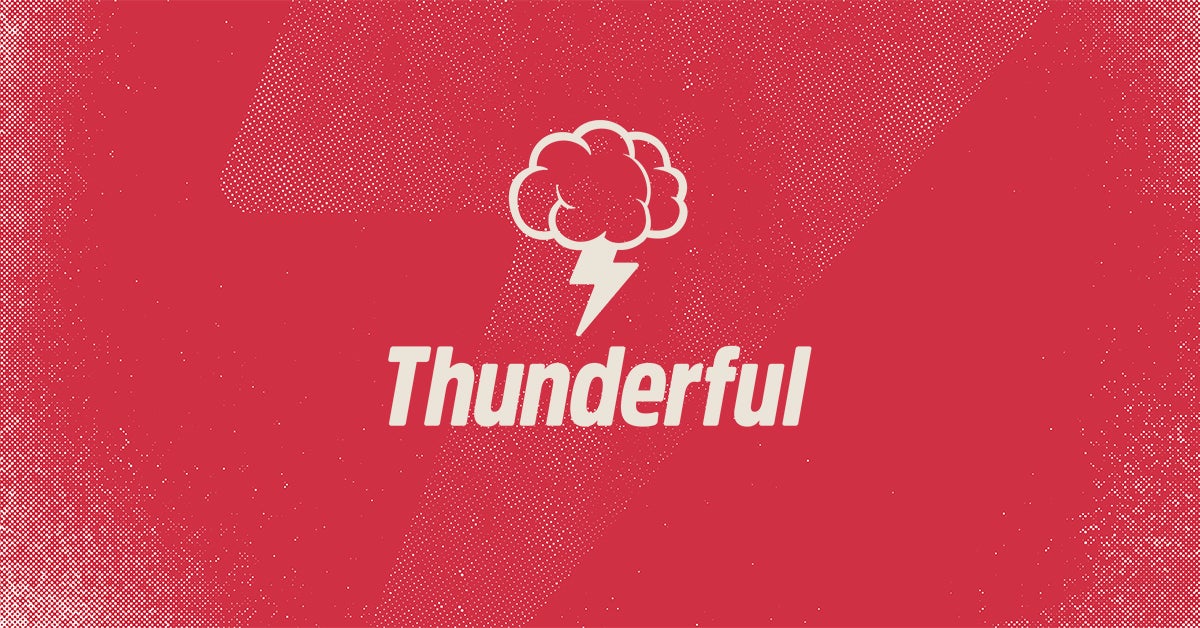 Thunderful Group has released its full-year financial results for 2020, showing an increase in both revenues and operating profit.
For the 12 months ended December 31, 2020, the Swedish firm reported revenues of SEK 3.1 billion ($374 million) -- a rise of 46% when compared to the year before.
Operating profit saw a smaller uptick, rising 3% year-on-year to SEK 215 million ($25.9 million). However, net profit dropped almost 20% to SEK 135 million ($16.3 million).
For the fourth quarter, revenues were up 28% year-on-year to SEK 1.2 billion ($144.8 million).
But both operating profit and net profit were down year-on-year. Operating profit was down 45% to SEK 67.8 million ($8.2 million), while net profit dropped by nearly 70% to $4.2 million.
The declines were partly attributed to the impact of the pandemic, with tighter restrictions during Q4 affecting sales of certain categories, such as toys.
Another major factor was the challenges facing Thunderful Distirbution, the biggest segment of the group. This encompasses Bergsala -- the exclusive distributor for Nintendo in the Nordic and Baltic regions -- as well as Amo Toys and Nordic Game Supply.
Thunderful Distribution accounted for 95% of all Q4 revenues. But the lack of major games released -- thanks in part to Nintendo's only big Christmas release being Zelda spin-off Hyrule Warriors -- limited revenue growth.
The full financial report gave an insight into the upcoming released from the Thunderful Games segment, with 12 announced titles due between now and the end of 2023 -- including Xbox exclusive The Gunk and four SteamWorld titles.
Alongside its financial results, the group announced its acquisition of German publisher and developer Headup, which will become part of Thunderful Games in a deal worth up to €11 million.
Last year, Thunderful Group successfully completed an IPO and began trading on NASDAQ First North Premier Growth Market on December 7.
We spoke to CEO Brjann Sigurgeirsson about the Offering and its acquisition strategy last year.