Third Point raises Sony stake as it pushes for spin-off
Investment firm increases its stock-holding, suggests "semi-independent governance structure"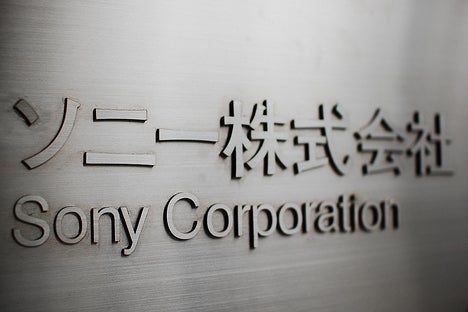 Third Point has raised its stake in Sony Corp as it continues to push for the electronics giant to spin-off its entertainment business.
According to a report from Bloomberg, Third Point sent a letter to Sony Corp. CEO Kaz Hirai today, suggesting that a representative from the investment fund be added to Sony's board. It also mentioned that Third Point had raised its stake in the company from 64 million to 70 million shares.
In the letter, Third Point CEO and co-founder Daniel Loeb suggested a "semi-independent governance structure" that would see Hirai remain chairman of both companies. The new structure, Loeb argued, would increase individual accountability and help with growth targets and allocation of capital.
The suggestion that Sony should "partially spin-off" its Sony Entertainment divisions - music, cable, film and TV production, but not games - was first made by Third Point's Loeb in May. In Loeb's opinion, Sony is composed of two distinct parts, "each obscuring the other's true worth."
Kaz Hirai subsequently acknowledged that Loeb's proposal was, "only a start," but that the Sony board would consider the suggestion and arrive at a decision.