Third internal Kalypso studio revealed as Claymore Game Studios
Claymore is based in Darmstadt, Germany, and is working on the first new Commandos game in 14 years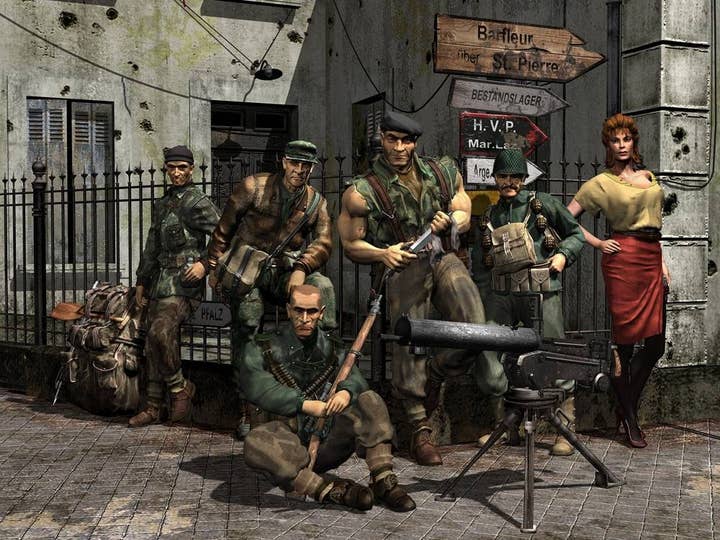 Kalypso Media Group has formed its third internal game studio, and it is already working on a new entry in the Commandos franchise.
Claymore Game Studios is based in Darmstadt, Germany, and is led by Jürgen Reußwig, an industry veteran with more than 25 years experience.
The studio's first project will be a new game in the Commandos series -- the studio is named after a successful raid by the British commandos in 1941.
The series started with the launch of Commandos: Behind Enemy Lines in 1998, with another four games being released over the following six years. It is now 14 years since the last entry in the franchise.
The German publisher Kalypso Media acquired the rights to Commandos in July 2018. It announced the intention to open a third studio in December last year, but the exact location and name were not yet confirmed.
Kalypso's other two internal studios are Realmforge in Munich, and Gaming Minds in Gütersloh.