Kalypso opening third German studio
New team will work on next-gen Commandos title from the greater Frankfurt area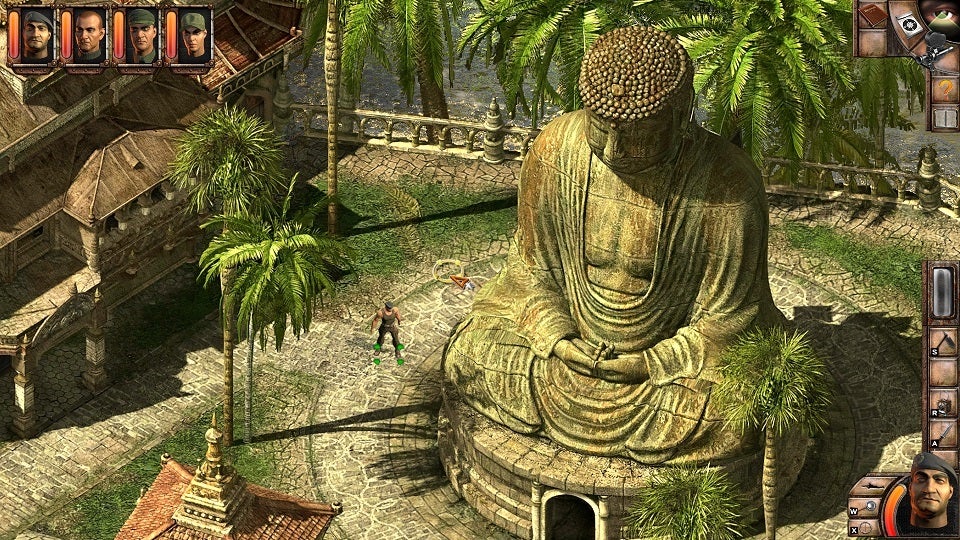 Kalypso Media Group is expanding as it prepares for the next generation of hardware. The publisher today announced that it is putting together a new studio in the greater Frankfurt area to work on a next-gen version of the Commandos franchise for PC and console platforms.
The as-yet-unnamed studio will see Jürgen Reußwig in the role of studio director. Reußwig has previously served as studio manager at Anno developer SunFlowers and managing director of Games Distillery.
"The establishment of a new studio is a clear commitment to Kalypso's growth plans for the coming years as we looked to expand our internal and external development efforts," said Kalypso Media Group managing director Simon Hellwig. "Commandos is a great, globally recognized brand and we will do our utmost to meet the expectations of the worldwide gaming community. We can't wait to get started."
The Frankfurt shop will be Kalypso's third such development studio, all in Germany. It also owns Munich-based Realmforge and Gütersloh-based Gaming Minds.