Kalypso Media fully acquires Realmforge Studios
Realmforge to take over development on Tropico series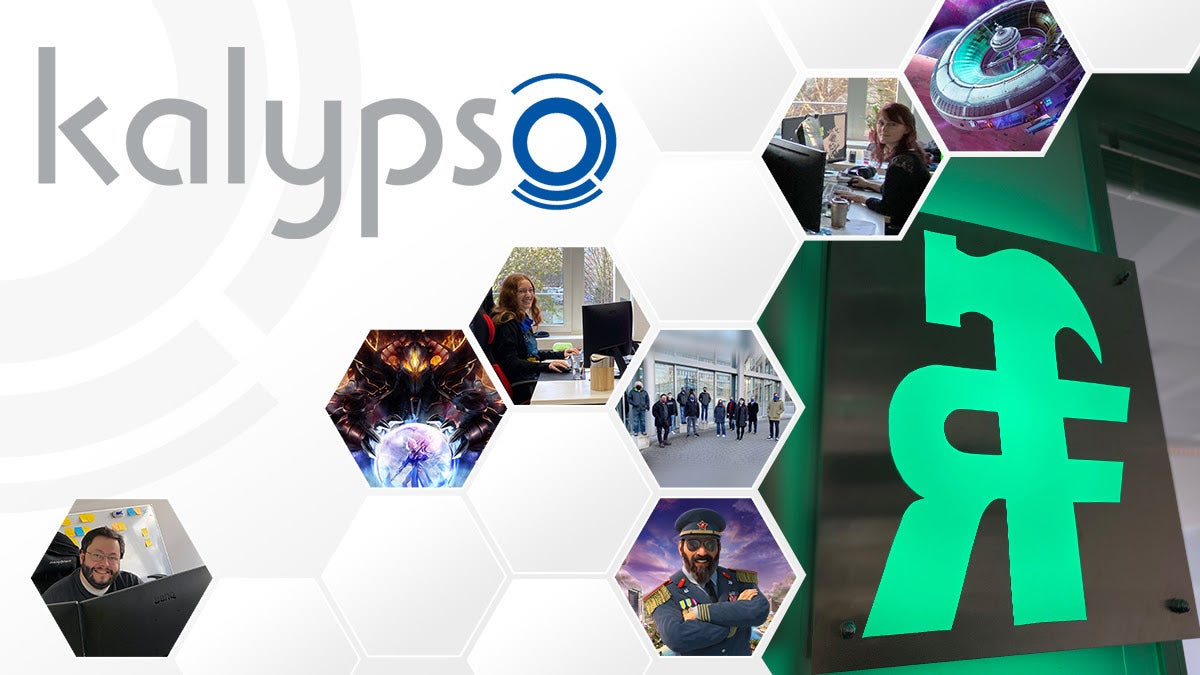 Kalypso Media has announced it has fully acquired Realmforge Studios, increasing its shares in the developer from 60% to 100%.
Previously, Munich-based Realmforge was founded in 2008 as a partnership between Boxed Dreams and Kalypso, with the entirety of Boxed Dreams being absorbed into Realmforge and Kalypso taking a majority stake.
Since then, the studio has been best known for the Dungeons series of games, however, it will soon be taking on a new project: Tropico.
Kalypso will be moving all future development of the Tropico series to Realmforge Studios, with the studio's first contribution being the upcoming Tropico 6 add-on Caribbean Skies.
Realmforge is also still working on Spacebase Startopia, which is planned for launch in spring of 2021.
"The expansion and complete takeover of the shares is a logical consequence of our strategy to expand our own development resources not only in Germany but internationally," said Kalypso managing director Simon Hellwig.
"We are offering the highly qualified, motivated team in Munich the opportunity to focus exclusively on the further development of exciting franchises such as Tropico, Dungeons and Spacebase Startopia in the future."