"There are not as many questions. We have more freedom now"
Dontnod CEO Oskar Guilbert believes the industry has changed since Remember Me's problems over its female lead - and changed for the better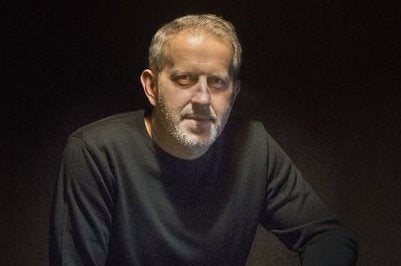 The industry's attitude towards female characters has changed for the better, according to Dontnod Entertainment CEO Oskar Guilbert - even in the relatively short space of time since the French developer encountered reluctance towards the protagonist of its 2013 game, Remember Me.
Dontnod was advised by multiple publishers to change the gender of Nilin, Remember Me's main character, on the grounds that it would prevent the game from finding an audience. In an interview at the time of the game's release, creative director Jean-Maxime Moris described being turned away by publishers because Nilin was a woman. "We had people tell us, 'You can't make a dude like the player kiss another dude in the game,'" he recalled. "'That's going to feel awkward.'"
Things have changed, for Dontnod and the industry at large. The studio's next game, Life is Strange, an episodic series with female characters at the heart of its story once again, was a major commercial success, sparking a conversation around the kind of stories that games could - and perhaps should - be telling in the process.
"It doesn't matter really any more," says Oskar Guilbert, CEO of Dontnod, when I ask him about how the industry's perception of female characters has changed since Remember Me. "What we see now - even in the movies - is that female main characters are more and more present. There are not as many questions. We have more freedom now. Perhaps we contributed towards this freedom in a small way.
"It's great that the industry is moving in this direction, but I think it's also very, very normal. I mean, half of us [people] are women. It's normal to have that same proportion in games."
"Even people from [Rockstar] are talking to us, saying, 'Guys, you did a great job. You moved forward the history of video games'"
As he utters this last phrase, Guilbert's wry smile turns into a full-throated laugh. The intention was never to use Dontnod's games to push an agenda or bang the drum for equality, he says. It just wanted to tell better and more mature stories, of the kind commonly found in books and cinema and television. That creative freedom inevitably meant the freedom to tell stories about women.
"For us, even at the beginning, it was not that we were attached to female characters," he continues. "It was just the ways we wanted to convey emotion to the player, the stories we wanted to tell, and the gameplay we wanted to develop were better adapted in Remember Me to a female character, and in Life is Strange to a female character. That's why we chose it."
Despite that commitment to the integrity of the subject matter, though, Dontnod could have been forgiven a moment of doubt. Remember Me didn't perform in line with expectations - though for reasons more complex than the gender of its lead character - and by the start of 2014 the studio ran into financial trouble. "We were really in a difficult position," Guilbert recalls, but Dontnod regained stability when Square Enix signed Life is Strange.
"It was a love project," he says. "We really wanted to do it." This may be why Dontnod persevered with its original concept for the game, even when under the kind of pressure that might have prompted other studios to retreat toward a more 'commercial' idea. "We thought that a story of two girls with the very strong themes we cover in this game, it was not easy first to have the budget to produce it. That this game would be successful, yes, it was a big surprise. But on the other side, we really believed in it - as something good, something new in the industry.
"Even people from [Rockstar] are talking to us, saying, 'Guys, you did a great job. You moved forward the history of video games.' We received this kind of feedback from many, many different people doing many different types of games... Maybe it was the right time for this kind of project. People wanted it in the industry, but also the public, the players."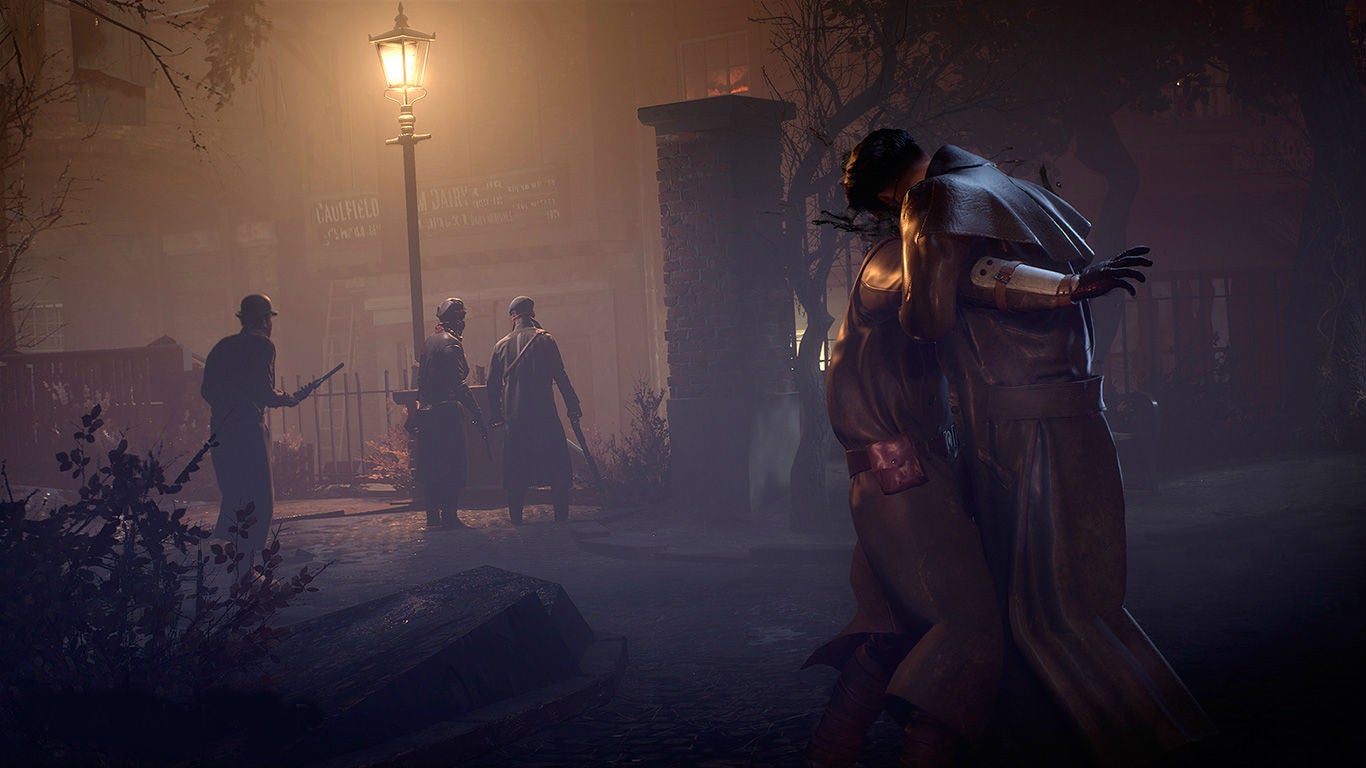 Dontnod's next game is Vampyr, an ambitious action-RPG that is keeping around 70% of the company's 120 employees busy. This time, Guilbert says, the protagonist is a man - "the story works better, for us, with a male character" - albeit a man with a persistent and problematic thirst for human blood, and one in a story replete with, "strong female characters."
The common ground between all of Dontnod's games, both now and in the future, will be, "the narrative, and the way we write the story of the game. This is somewhere we put a lot of time, and money. It takes us a long time before we have the right story, and the right balance between gameplay and the narrative, because those parts are, for us, equally important.
"It's great that the industry is moving in this direction, but I think it's also very, very normal"
"If we want to convey emotions, we have to tell the story in the right way, with the right mechanics."
If Dontnod ever intends to return to the world of Life is Strange, Guilbert isn't prepared to reveal those plans today. What he will describe is the vital role that bold episodic series played in laying the foundation for what studio is doing now, and for whatever comes next. "Now people are asking us to work with them," he laughs, recalling the arduous process of finding publishers for Dontnod's previous two games. "It's easier now, for sure."
And one of the projects coming next is a fitting tribute to that achievement: a TV series based on Life is Strange from Legendary Digital Studios. Guilbert confirms that Dontnod will be partly involved in the creative process, but the nature of that recognition is more important than retaining control.
"It's funny," he says, "because before creating Life is Strange the creative directors wanted to do something that conveyed the kind of emotions you would get in a TV show. Twin Peaks, for example, was very inspiring for us in the beginning, and we were huge fans of shows like The X-Files.
"And now, from the game, we have a TV series of our own."