Life Is Strange sells 1 million copies
Dontnod's episodic drama hits milestone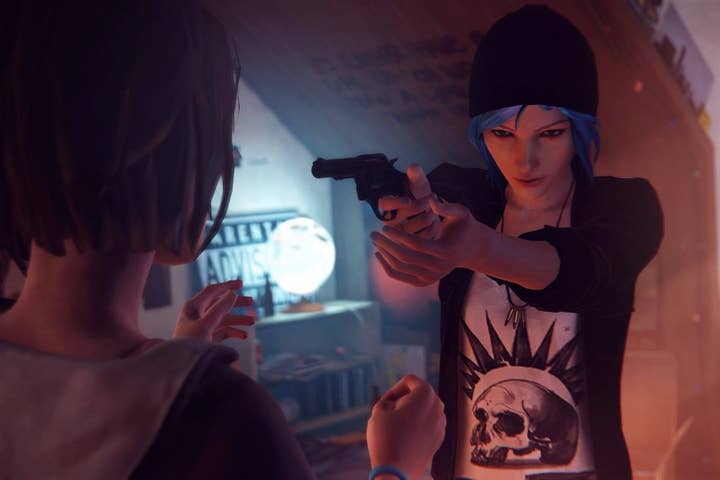 French developer Dontnod has announced it just hit the 1 million sales milestone for its episodic time travel drama adventure, Life Is Strange.
As is now traditional studio took to social media to share the good news.
The first episode was released on January 30, and the fourth is due to be released on July 28.
The game tells the story of Maxine Caulfield, a girl who can manipulate time, and the story features a number of weighty issues including bullying, drug use and suicide.
It just won the awards for New Games IP on PC/Console and Use of Narrative at this year's Develop Awards.