Dontnod CEO: "There is no bankruptcy"
Oskar Guilbert explains company has entered judicial reorganisation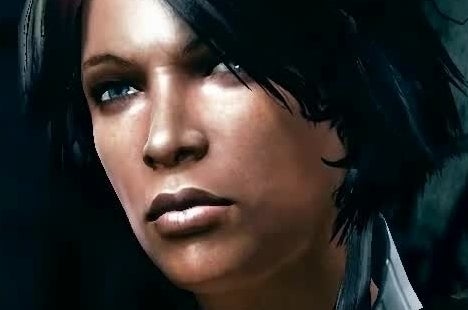 Dontnod Entertainment CEO Oskar Guilbert has dismissed reports that the Remember Me studio is bankrupt, stating that any financial problems the studio faced are now in the past.
"There are some rumours about the bankruptcy of Dontnod. There is no bankruptcy, Dontnod is not in bankruptcy," he told GamesIndustry International in an exclusive interview this afternoon.
"We are in something called in France 'judicial reorganisation' which allows us to re-adapt our production pipeline to the new situation. Because as you know we finished a game called Remember Me for Capcom which was out in June 2013, last year. This game, I think it's important to mention, is number two in terms of downloads on PlayStation Plus in Europe, so it's a big success on the digital side at least."
"We are in very close negotiations for our next project with one of the top publishers"
"We started new projects and those new projects need some investment and we decided to resize the company in order to match these new needs. That's why we needed judicial reorganisation."
Judicial reorganisation (or redressement judiciaire) appoints a Judicial Administrator to oversee the running of the company focusing on sustainability, settling liabilities and managing labour costs.
Guilbert said it allowed the company to reduce its costs in a more flexible way, but was not able to announce any more than that regarding the resizing, including if there would be job cuts. He was able to hint at Dontnod's immediate future.
"We are also in close negotiations with one big partner; I cannot of course announce the name and say that but we are in very close negotiations for our next project with one of the top publishers," he explained.