The Stanley Parable sells 1 million
Galactic Cafe first-person exploration game hits milestone a year after launch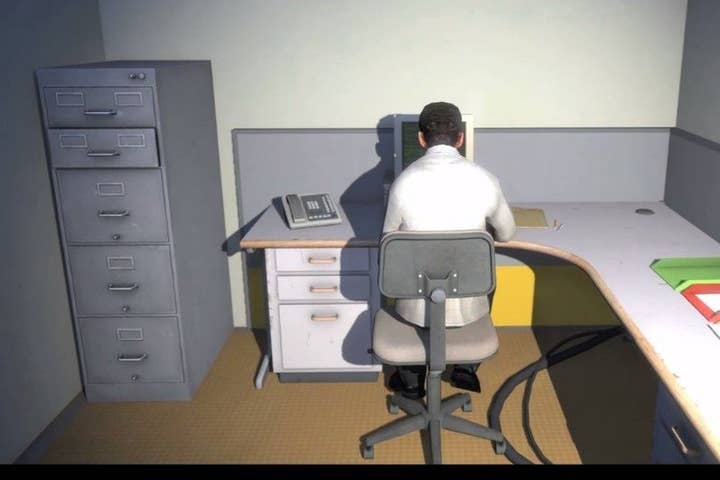 The Stanley Parable has found a measure of commercial success to go alongside its critical acclaim. Writer Davey Wreden tweeted out the news last Friday.
"A few years ago no one had any idea who I was," Wreden said. "Today The Stanley Parable has sold a million copies. Thank you. <3"
The Stanley Parable launched in October 2013 alongside a unique marketing campaign featuring five trailers and a demo, none of which actually depicted the game being sold.
"If you make the marketing material interesting on its own, it's irrelevant whether it 'sells' your game," Wreden said at the time. "Our focus was always on creating content that was on its own fun for people to experience and to be a part of, with essentially 0 per cent of the design aimed at trying to get the game to sell."
The Stanley Parable raced out to excellent reviews (it sits at an 88 Metacritic average), and was a regular resident on many year-end "best of" lists. Galactic Cafe was also nominated for multiple Game Developers Choice, Academy of Interactive Arts and Sciences, and Independent Games Festival awards, and even took home the IGF Audience Award.