The social media strategy behind Fall Guys: Ultimate Knockout
Oliver Hindle explains how Mediatonic rapidly grew its hit game's Twitter to one million followers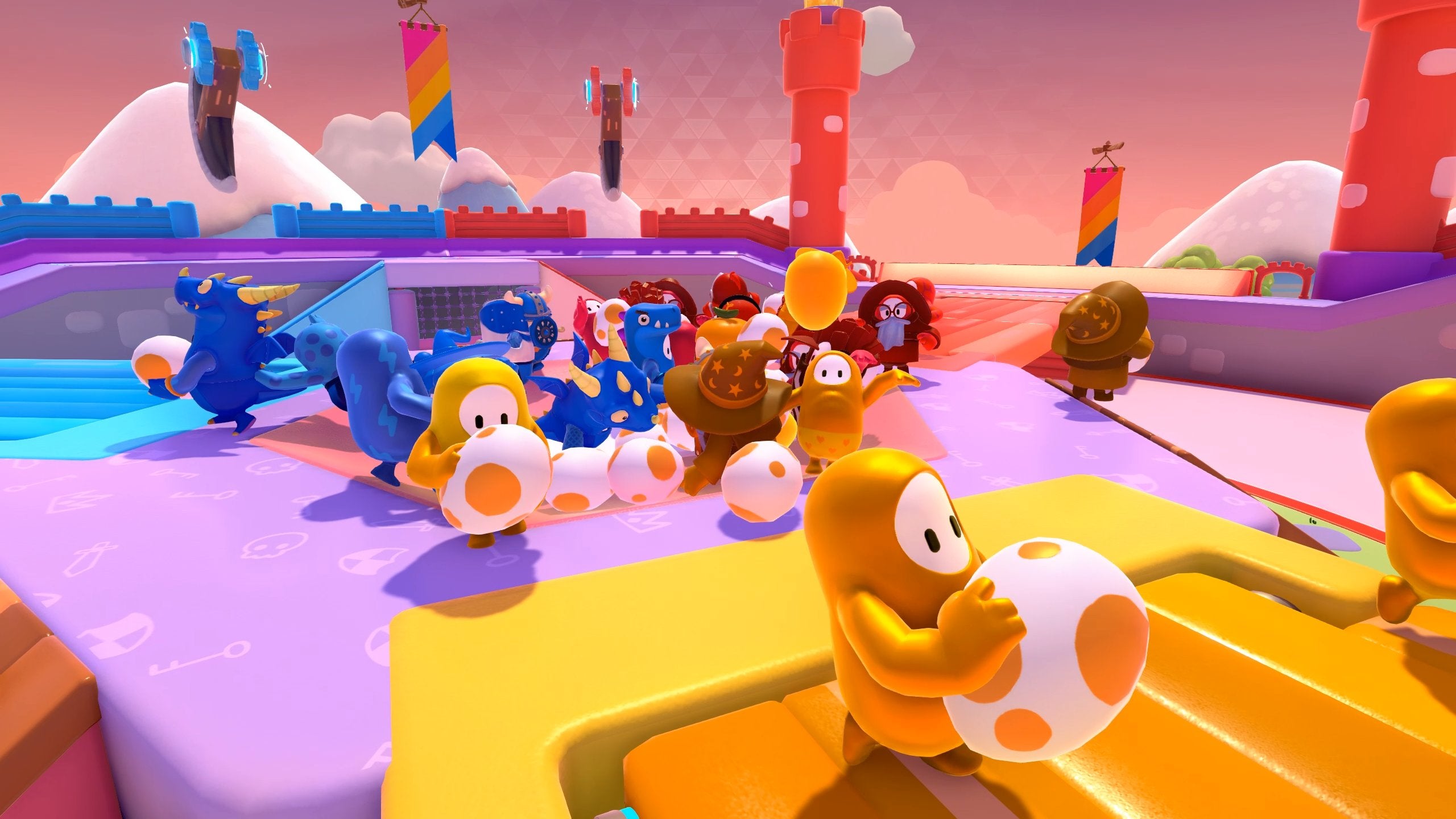 Fall Guys: Ultimate Knockout has been one of 2020's biggest games. The colourful battle royale platformer in which hordes of contestants are flung together into round after round of chaos has broken PlayStation Plus records and has sold over seven million copies on Steam.
As well as high sales figures, Fall Guys' social media accounts have become an internet phenomenon, reaching one million followers on Twitter mid-August (having started at around 42,000 followers at the end of July, and currently standing at 1.5 million) and Discord to 280,000. Here's a guide to the success of its social media boom.
Do things that do not scale... until you cannot possibly do them anymore
Of the platform, not just on it
Speak in a similar language and tone to the audience, in a way that resonates best on that platform.
Do things that don't scale
Do things that do not scale... until you cannot possibly do them anymore. Growing a community or social platform gets easier as you grow.
You can build momentum by going the extra mile upfront and doing things that will become impossible as you grow.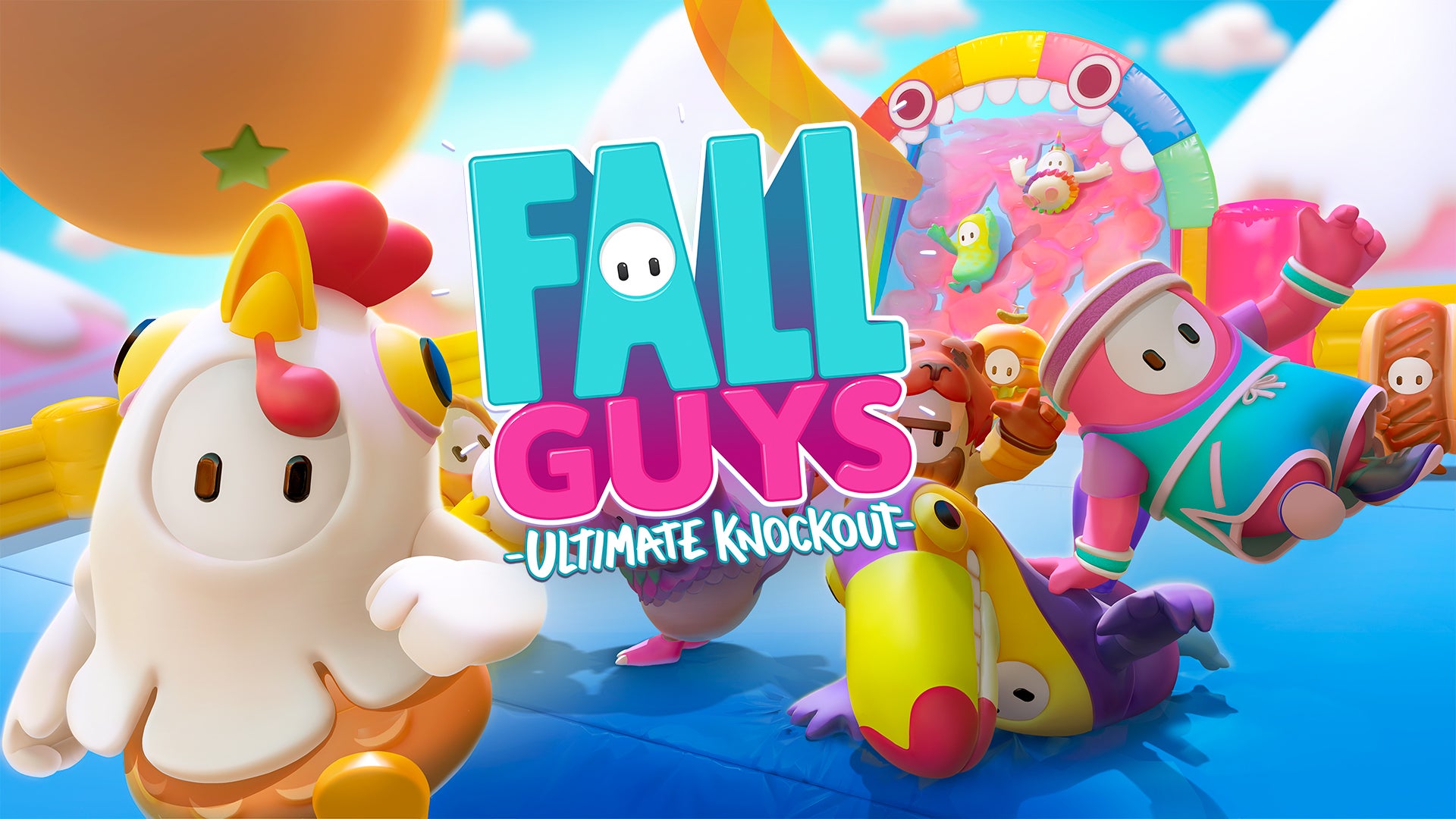 Make sure posts always have obvious value. This can be informative, entertainment, educational, relatable, or technical. Never post for the sake of it.
Irreverence has value and is part of community building. It is actually the super dry and boring posts that you have to be more careful with... not the community memes.
Before I joined Fall Guys as the community manager, my last role at Bossa Studios was as influencer marketing manager. I used to be a YouTuber and Twitch Streamer myself too.
Influencers are generally way better at growing communities and audiences on social media than companies. Watch them and see what you can learn and borrow.
Mediatonic in particular has always been awesome at collaborating with other studios. They've been making games for years with some huge IPs. I wanted to try and extend that collaboration out to the players and community around Fall Guys.
"It costs a lot of money to look this cheap," said Dolly Parton. This also applies to social media. It takes a lot of strategy and planning to look so effortless with the tweets.
I spend a long time on each tweet, even if it looks like I just smashed the keyboard to write it
I spend a long time on each tweet, even if it looks like I just smashed the keyboard to write it. Monitor and measure what's working using analytics. Use this to help inform future posts, and tweak them accordingly.
Honest, authentic and open
Players are super smart and marketing-savvy. Players love seeing devs talk candidly about why things were difficult, how things work, and sharing things that aren't finished or perfect.
It makes game development seem more personal and relatable. I wanted the community to feel super close to the development process.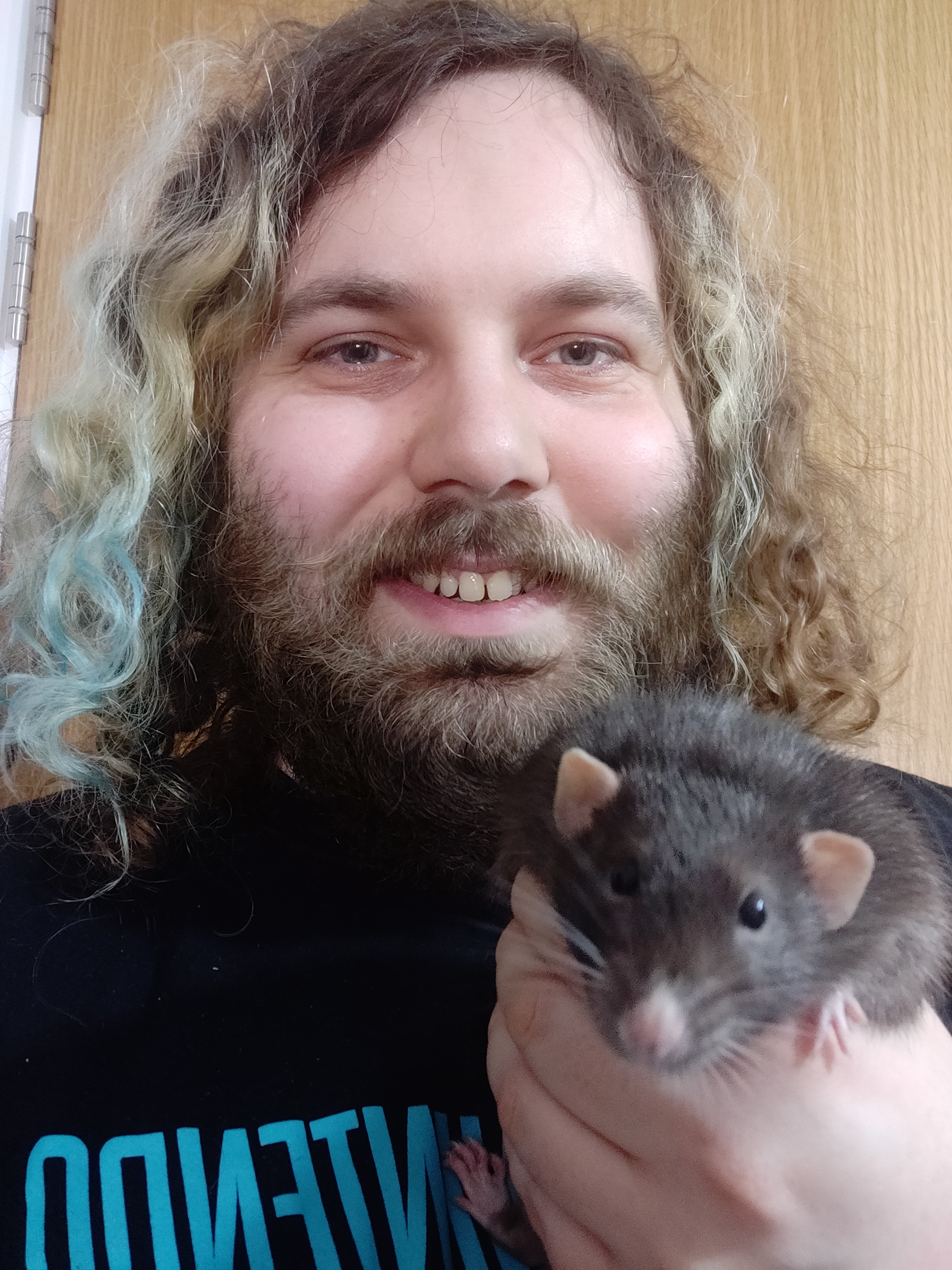 Players mostly just want to feel like they're valued and are being listened to. You don't always need to act on their feedback, but you should always be listening to their concerns and acknowledging their feedback.
The game itself is super bright, colourful, wholesome, and positive. I wanted to reflect this in the social media content.
Always be more positive than is necessary. Kill any negativity with kindness. Respond to love and hype with even more love and hype. I wanted the community and social media as wholesome and positive as the game itself.
It's always important to engage your current community, but the focus should be on reaching new audiences and growing our community.
Encourage in-jokes, memes, and community-created content. Promote this content and use it to attract new players, while rewarding community members with a platform to share their creations and amplify their voice.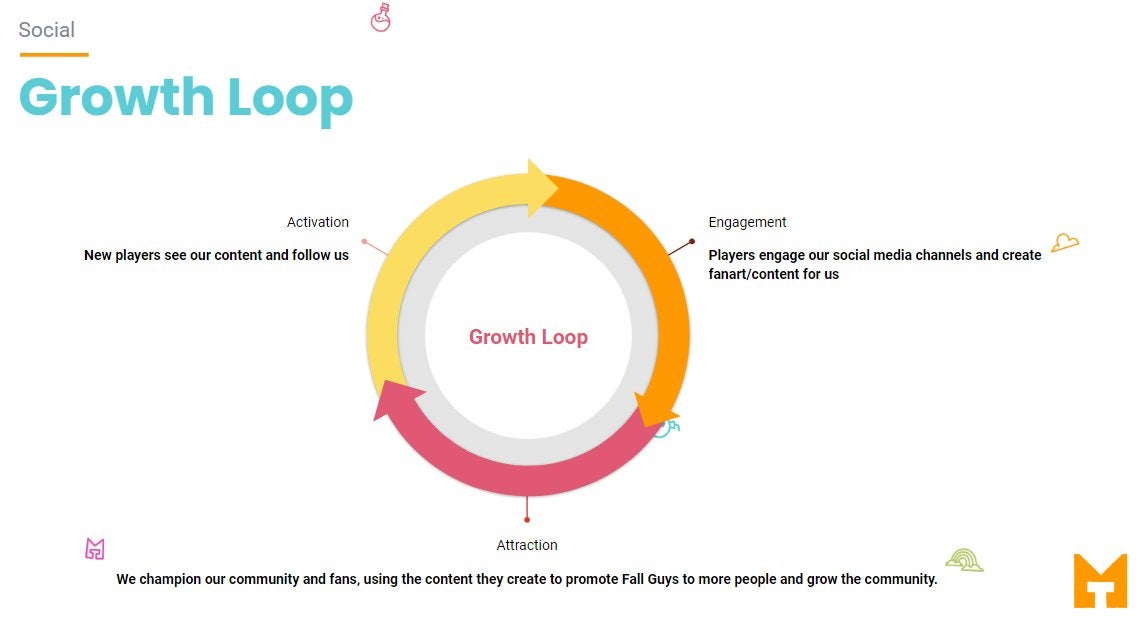 Find creative ways for the community to help with marketing the game. Whether it's asking for retweets on Twitter, getting them to invite their friends into the Discord, or tagging their friends in our posts. The community all want the game to do well, so if we can think of fun and creative ways to encourage them to get involved... It's a win-win for everyone.
There are strengths that I thought (and still think) Fall Guys is able to tap into through social media.
Fall Guys is perfect for Twitch streamers and YouTubers, as the competitive gameplay is easy to follow and exciting to watch.
It taps into the pop culture of classic TV game shows.
Fall Guys has wide, mainstream appeal -- accessible to audiences of all ages and interests.
The game is super easy to understand and explain to people that have never seen it before -- even through a single gif or picture.
Players will experience different combinations of rounds every time.
Gameplay is unpredictable, as interactions aren't hard coded but emerge from the physics of each level.
Fall Guys avatars are hugely loveable, collectable and customisable.
They've quickly become iconic, and people are already creating fanart of their own versions.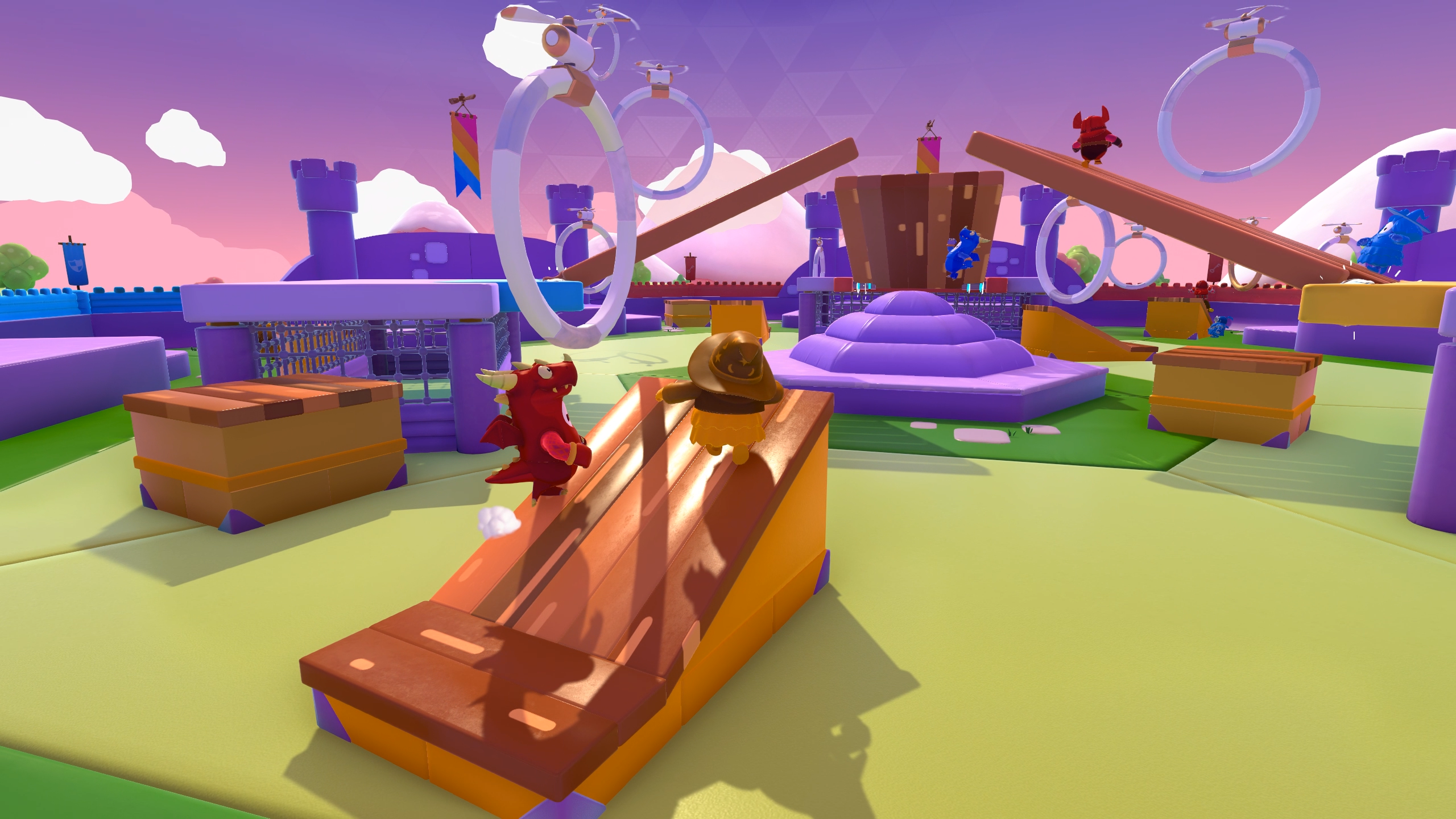 While I saw Twitter as our biggest platform for reaching new people, I really wanted to focus on Discord for actually being the home of the community. We could have done Instagram, Facebook, TikTok, and so on... But as it's just me, it made sense to be laser focused.
While Discord servers tend to have limited organic growth through the platform, they are, by far, the best central hubs for gaming communities. We used Discord for:
Live chat between community members
Live chat between ourselves and the community
Gathering feedback/bug reports from players
Customer support/service
Taking suggestions/ideas from the community
Instant updates to the community about any news
Gathering and encouraging the community to create fan-art
Answering FAQs
Creating and embracing community in-jokes/memes
Sharing any streams/videos/content that the community create
As always, I want to promote the idea that marketing and community Management is a multiplier on the product itself.
Fall Guys: Ultimate Knockout is an incredibly appealing game and the developers absolutely smashed this new take on the battle royale genre. My social media activity simply builds on their awesome work!
Oliver Hindle is Mediatonic's senior community manager, having joined the team in December 2019 as community manager. He previously was influencer marketing manager at Bossa Studios. You can find him on Twitter as @OliverAge24 and, of course, on the Fall Guys Twitter account.