The resurrection of MicroProse and return of "Wild Bill" Stealey
The original publisher's co-founder explains how he's helping the new MicroProse's CEO restore the brand to former glories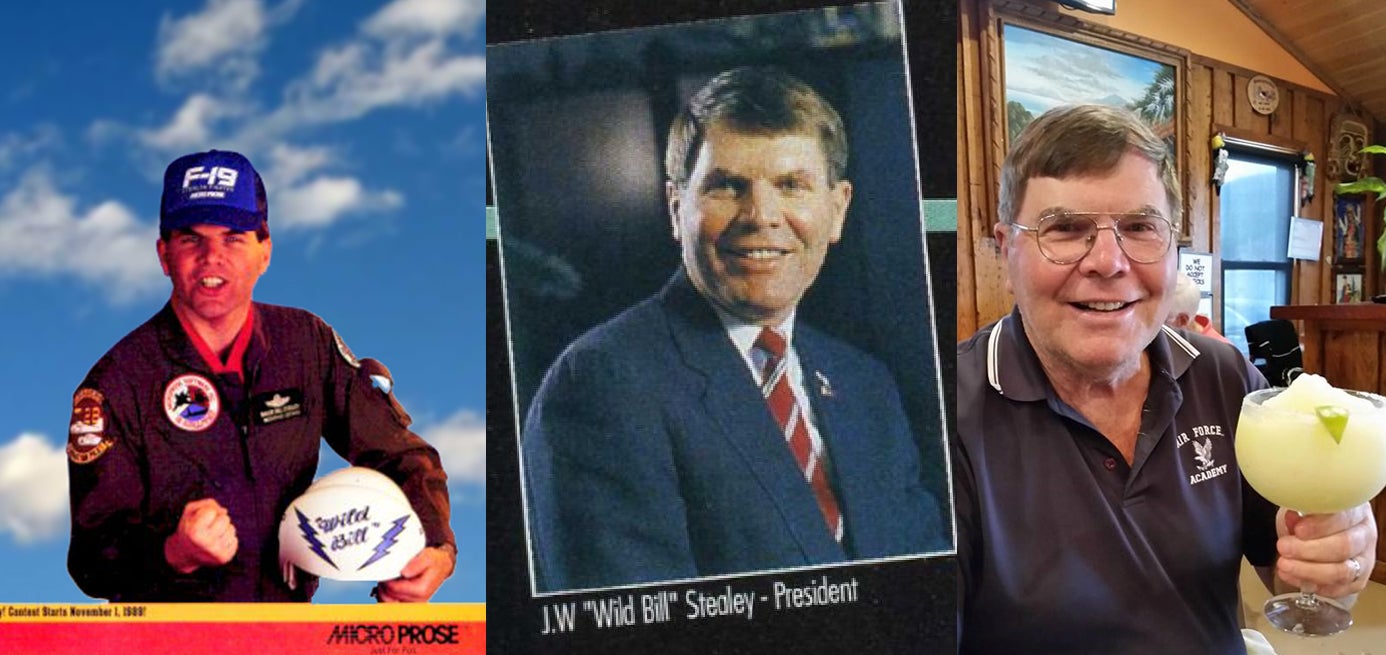 David Lagettie grew up with MicroProse games. Every time the developer and publisher released a new title, particularly its simulators, he "knew they would take me on a great trip."
Then, in the early 2000s, he noticed the firm's 1999 flight simulator European Air War was being reissued with Infogrames' branding instead. By 2002, the MicroProse name was no more -- and Lagettie was determined to learn why.
"Since 2005, I've been trying to find out what happened to MicroProse and dreamed of bringing it back," he tells GamesIndustry.biz. "At the time, I was working on military simulations and I had this burning ambition to [restore Microprose]. I always thought it was quite unjust that Microprose had basically been put on a shelf."
Over the past few years, Lagettie has been acquiring all the trademarks and copyrights he could manage, including the original logo. And this week, his master plan was unveiled: MicroProse is publishing once more, with three games announced and around 20 more lined up -- all developed by external studios, some of which employ former MicroProse developers.
Lagettie's activities as the new CEO had not gone unnoticed, fortunately catching the attention of the one man he hoped would help him restore the brand to what it once was: John Wilbur "Wild Bill" Stealey.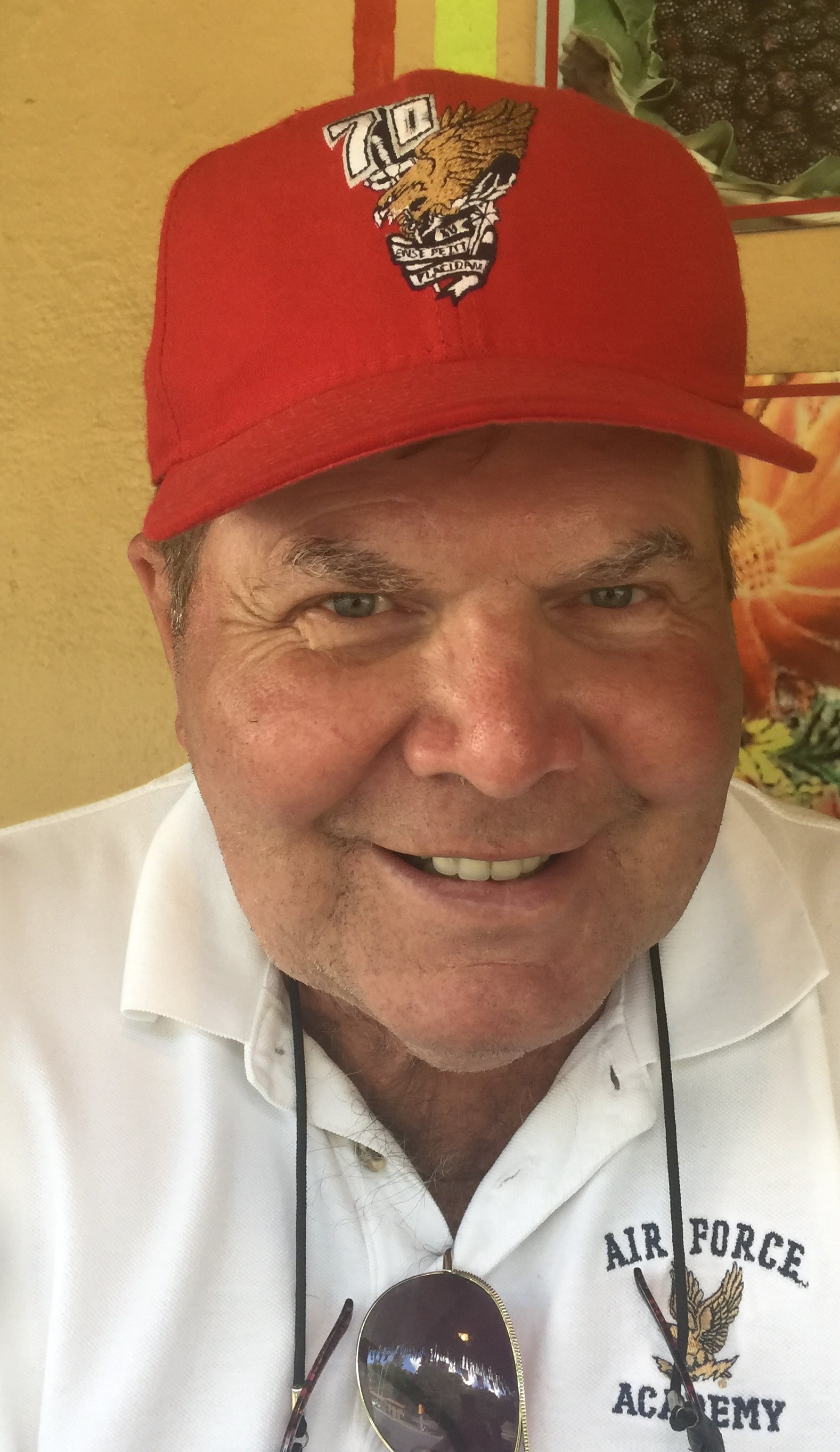 Stealey began life in the military, specifically the US Air Force, working through pilot training to become an Air Force captain. Rather than being a co-pilot, he decided to go back to graduate business school, after which he joined an electronics manufacturer called General Instrument. It was here that he met Sid Meier, who would go on to create Civilization, Railroad Tycoon, and many other acclaimed titles.
Meier helped nurture Stealey's interest in video games, to the point where they ended up making and selling a game together. Meier developed Hellcat Ace, an early flight simulator, and Stealey spent weeks calling computer stores posing as a customer asking if they had the game in stock. He eventually rang back as the publisher, offering to sell copies. And eight months after joining General Instrument, he left to co-found MicroProse with Meier, making games their full-time business.
Stealey admits the original iteration of the publisher "got started in a hurry," but it worked. MicroProse sold $1 million worth of games in its first year. It reached $3 million by the end of its third year, and grew to $45 million by the time it went public in 1991.
The publisher made a name for itself with flight and military simulators, racing games such as the Grand Prix series, and strategy titles like XCOM and Sid Meier's Civilization -- so named to avoid clashing with a board game with the same title. In 1993, Stealey sold MicroProse and "retired to play golf for a living." He stayed on the board for a while, but "as a former CEO, couldn't stay for long."
"I could see them making all kinds of mistakes, and sure enough it was sold three or four times to different people," Stealey recalls. "Everyone thought they were bringing back the glory, but none of them appreciated software people."
The last title to bear the MicroProse name was Grand Prix 4 in 2002. The company's last studio was shut down in 2004.
"Since 2005, I've been trying to find out what happened to MicroProse and dreamed of bringing it back"

David Lagettie, MicroProse
Meanwhile, Stealey began a new company after his non-compete clause expired: Warbirds developer Interactive Magic. This, too, went public before he sold it in 1999. He then bought it back in 2002 and has been "restoring it ever since." He stands as the company's president and chairman, but when he heard someone was reviving his old brand, he reached out to see if he could be of assistance.
"I'm excited about playing all these games," he says. "I've always had a rule: I play every MicroProse game. I'm going to help him any way I can. I'm doing a little consulting for the company, I'll go to trade shows -- whatever he needs me to do, because I'm excited to see MicroProse come back."
Stealey emphasises that the new MicroProse is very much Lagettie's venture, with the original co-founder not even taking a specific role at the publisher.
"I'm just an old guy who happened to found the other company, who's willing to do anything to help while I'm on the PGA Tour for super senior old fat guys," he laughs. "I've got 14 grandbabies and my wife and I like to travel, so I don't want to be doing this full-time at 72 years old."
Lagettie, meanwhile, reiterates that this is something of a large-scale passion project for him, rather than a venture driven by commercial decisions. He already runs two large companies: TitanIM, which makes world-mapping software for use in simulations, and Virtual Simulation Systems, which develops sims for the military and other organisations in need of training.
"There was never an ambition to get the [MicroProse] brand to do anything particular, but to basically find out what happened to it and see if it's possible to produce some games again," he says. "I've got a great mentor in Wild Bill, he's just incredible. We've been talking for a couple of years now. To be honest, without Wild Bill giving a lot of solid advice, who knows if we'd even be sitting here today talking about this?
"There's a lot of love for the Microprose brand out there. The most critical thing for me is to make sure we honour that brand with quality games. If you go on any of our social media channels, you'll see people that want this to succeed. I've had many people say while looking at the alphas of some of the games we're developing now, just seeing that logo come up on the screen, they get quite a warm feeling from it."

Of course, with hits like Civilization and XCOM now owned by other publishers, the new MicroProse finds itself low on attention-grabbing IP that will help alert gamers to this revival. Instead, the publisher is bringing new titles to market but taking care to ensure they are in the spirit of the brand's history.
To begin with, this primarily means military combat simulators. Two of the three games -- Triassic Games' Sea Power and Drydock Dreams' Task Force Admiral -- fall in this genre, while the third -- Second Front's Hexdraw -- is a war-themed strategy game. Lagettie says there are adventure games on the way, and his team is looking at racing games, but most titles will be combat orientated. And he already has Stealey's seal of approval.
"I think this could be a $100 million company down the way. I won't be here, but I'll be cheering from Heaven while I'm playing golf"

'Wild Bill' Stealey
"These games, as I look at them, are all about making decisions," says Stealey. "Sid always said you need to make games with limited information, that are time critical with significant outcomes, and reward players that made the right decisions. These games are adventures -- you might have a boring job, but in these you can be a fighter pilot and help win World War II. It's real enough that you feel you actually accomplish something, and not because you got a power-up."
"We've got to make games that are in the MicroProse theme that people into MicroProse games will buy and help us get from launch to the stage where we have more resources and can do more types of games. David's got a good focus on the kind of customers we want to bring in, and the right strategy -- focus on what MicroProse fans are expecting, then add a few other games."
Lagettie is not inexperienced in the games space. He has spent 20 years developing military simulations, starting at Bohemia Interactive's Australian studio before branching out to form his own company. He's confident his time working with the military to develop relevant and authentic software will help the new MicroProse deliver the type of experience fans are looking for.
"Every single game we're doing has a soul," he says. "They're not just cookie cutter games we're just pumping out. We're really putting a lot of blood, sweat and tears into these games. You'll feel part of our games, you'll feel it if any of your crew get damaged or hurt. You'll actually think about them, and not as numbers or skins. We're trying to avoid going that way."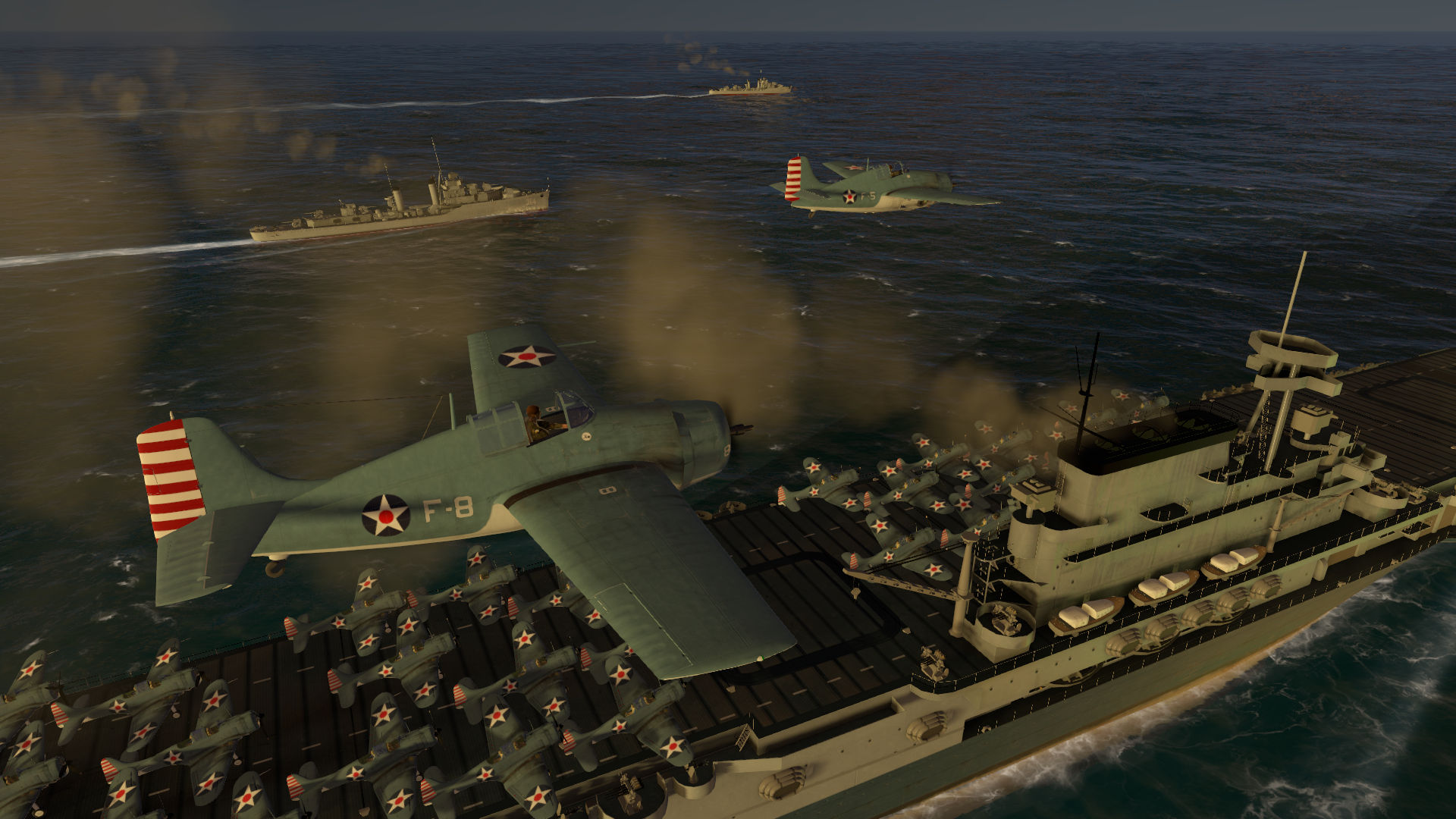 To take this even further, MicroProse has developers building various virtual reality titles at the moment. B-17 Flying Fortress simulators were among the old publisher's biggest hits, so a co-operative VR title about flying one of these iconic aircraft is in the works.
For all the talk of authenticity and simulation, Lagettie is conscious that these products still need to be accessible as video games -- particularly if MicroProse wants to reach the broader audience it needs to thrive.
"We won't have a cockpit with over 500 switches where it takes you ten minutes just to get off the tarmac," he says. "We want to get people quickly into the game, be part of it, and be entertained."
The majority of MicroProse's titles will be out next year, with some due by the end of 2020 and more in the works for the next four years. Lagettie teases that it won't just be brand new titles, either. To further stir up enthusiasm for the brand's return, the new MicroProse will be dusting off and revamping "a lot of nostalgic titles that will make a lot of people happy," although full details won't be revealed until later this year.
"There's been quite a surge in retro gaming," says Lagettie. "A lot of the older MicroProse games are selling quite well on Steam. We're here to appeal to quite a wide demographic among gamers. I think the average gamer today is 34 years-old, and a lot of them probably have some recollection of MicroProse or their dads playing those games. The games we're producing will appeal to a lot of different people -- not just the people that remember MicroProse."
Stealey adds: "One of the things we did well at the original MicroProse, when we won over a gamer, they became an ambassador for us. That's something we've got to do, we've got to make sure they become ambassadors, they each invite five of their friends. It will be viral. I think we can do that, and not just with the old people that were playing when I was running it, but with young people now."
The original co-founder reiterates his confidence in Lagettie's vision. Having watched the classic games brand he created disappear before, he's pleased to see it in the hands of an eager young team with long-term ambitions.
"I think this could be a $100 million company down the way," he says. "I won't be here, but I'll be cheering from Heaven while I'm playing golf."