The Playforge lays off staff, halts new development
Zombie Farm developer forced to shelve new projects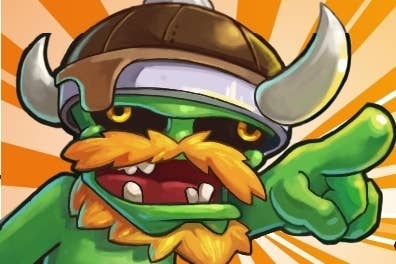 The Playforge has made an undisclosed number of its staff redundant, and has halted development of its new projects.
Initial reports suggested that The Playforge was due to close entirely. Inside Mobile Apps received information from an anonymous source claiming that the studio's entire staff had been laid off, but that was later corrected by Jack Sorensen, president of The Playforge.
However, while The Playforge will remain open, the capacity in which it will continue to exist remains unclear. Sorensen has said that it will support existing games - specifically the Zombie Farm and Tree World franchises - but that development of new titles has ceased. At the very least, the studio's future seems uncertain.
Jack Sorensen joined The Playforge in May this year after holding executive level positions at both LucasArts and THQ. The studio was acquired by the multimedia company Saban Brands in August 2012, largely due to the popularity of the Zombie Farm IP, which was the third highest-grossing iOS app in 2011.