Zombie Farm developer acquired by Saban Brands
The Power Rangers owner picks up the mobile developer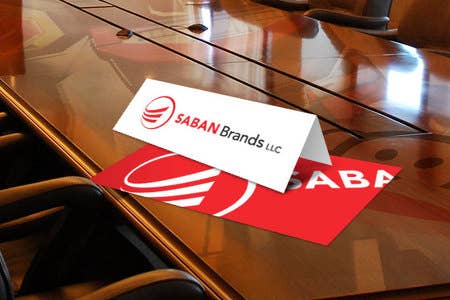 Saban Brands, rights holder for the Power Rangers, has announced the acquisition of Zombie Farm developer The Playforge. Zombie Farm was the third-highest grossing iOS app in 2011 with a total of 37 million downloads. Saban plans to extend The Playforge's mobile development capabilities into further licensing and merchandising. The company will also be providing additional resources to current Playforge games under development.
"Mobile is becoming the default medium for entertainment, and games are the future of social engagement. The Playforge has a demonstrated record of creating sustainable, high-quality mobile social games," said Dan Silberberger, Vice President of Digital at Saban Brands.
"This acquisition allows us to take a leadership position in the space, combine our brand expertise with the development capabilities of The Playforge, and further expand our reach to wherever consumers want - from mobile to online to television. We're excited to see the new developments that result from this exciting partnership."
"As Saban Brands continues to grow and evolve, we are thrilled to be working with the talented team at The Playforge. We look forward to a steady stream of new games, new intellectual properties (IP), and new strategic collaborations that bring together and amplify the strengths and capabilities of the combined group," said Elie Dekel, President of Saban Brands.
This acquisition continues Saban's move to become a multimedia powerhouse after reacquiring the Power Rangers brand in 2010.