The Legend of Zelda: Tears of the Kingdom will cost $70
"We determine the suggested retail price for any Nintendo product on a case-by-case basis," Nintendo clarified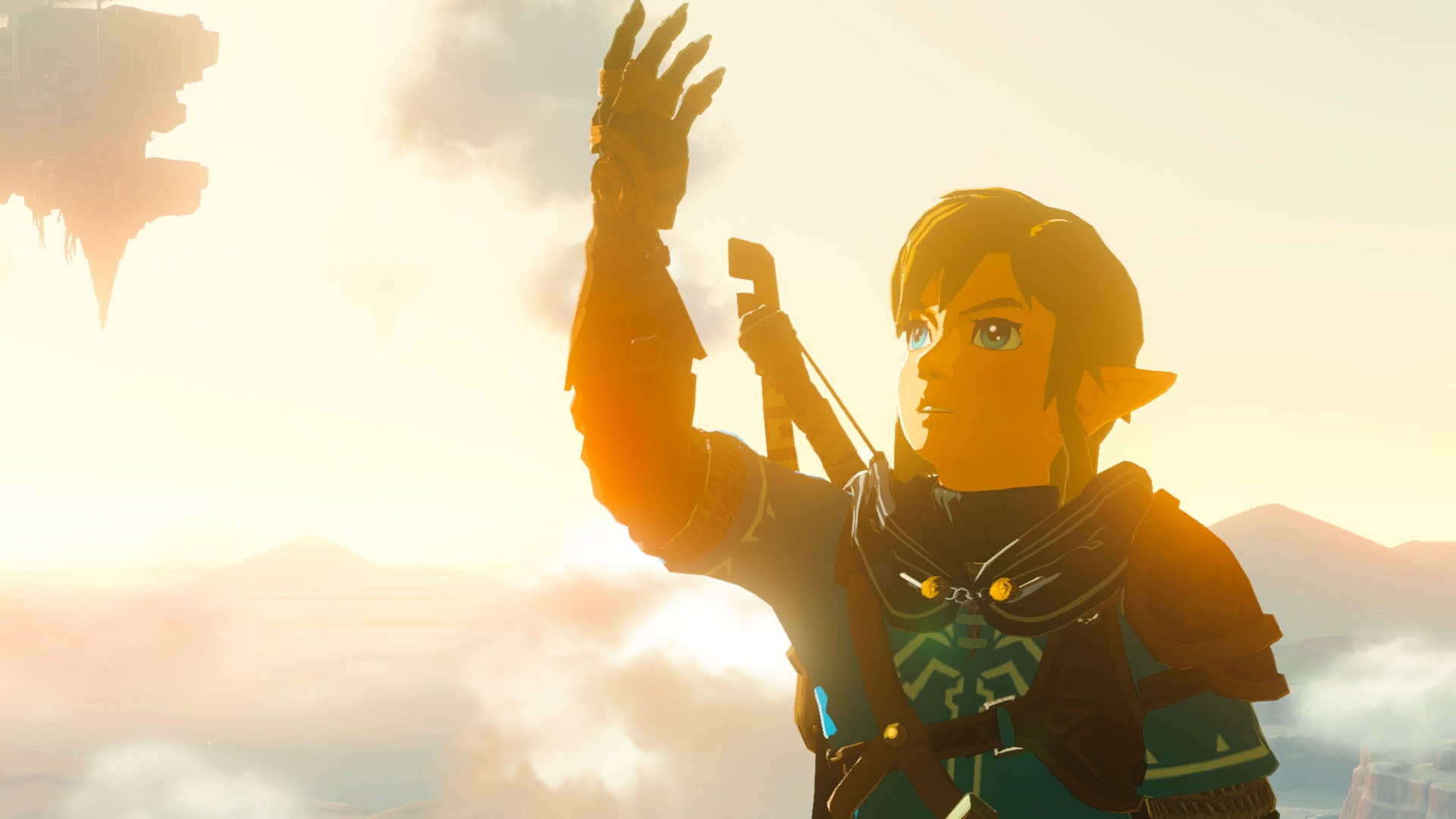 The Legend of Zelda: Tears of the Kingdom will retail at $69.99, Nintendo confirmed.
Rumours on the Breath of the Wild sequel's price tag had been circulating for the past few days, with Nintendo finally revealing it after yesterday's Nintendo Direct.
Nintendo Switch top-tier first-party titles have historically been priced at $59.99, so it's the first time the platform holder increases its price point.
Talking to Game Informer, Nintendo suggested that this might not apply to all of its major releases going forward, saying: "We determine the suggested retail price for any Nintendo product on a case-by-case basis."
This follows a wave of AAA titles embracing a $70 price point since the release of the PS5 and Xbox Series X|S.
Take-Two kicked off the trend when it announced in July 2020 that NBA 2K21 would cost $70, but many followed suit including Activision with Call of Duty, Sony with Returnal, and more.
At the time, GamesIndustry.biz's contributing editor Rob Fahey argued that while no consumer is going to be enthused about a price rise, 15 years of $60 has done no favours to either gamers or creators.
The Legend of Zelda: Tears of the Kingdom will launch on Nintendo Switch on May 12, 2023.