The Last of Us Part 2, Iron Man VR delayed "indefinitely"
Update: PlayStation issues automatic refunds for digital pre-orders of both games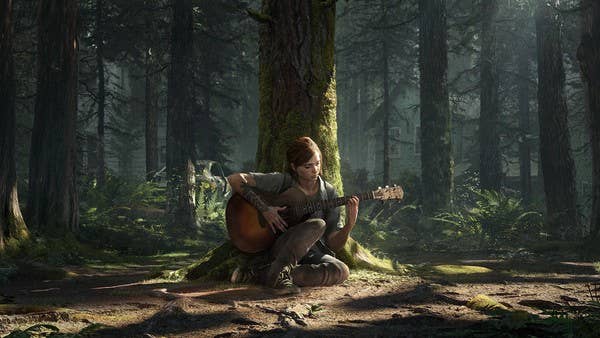 Original story, April 2, 2020: Sony announced today that both The Last of Us Part 2 and Iron Man VR are to be delayed "indefinitely" due to COVID-19.
In its tweeted announcement today, Sony said the delays were occuring because "the global crisis is preventing us from providing the launch experience our players deserve."
Naughty Dog went into slightly more detail in their own tweet announcement:
"The good news is, we're nearly done with development of The Last of Us Part 2," it reads. "We are in the midst of fixing our final bugs.
"However, even with us finishing the game, we were faced with the reality that due to logistics beyond our control, we couldn't launch The Last of Us Part 2 to our satisfaction.
"We want to make sure everyone gets to play The Last of Us Part 2 around the same time, ensuring that we're doing everything possible to preserve the best experience for everyone."
The Last of Us Part 2 was originally planned to launch on May 29, 2020, while Iron Man VR was set for May 15.
Last week, a Sony spokesperson told Bloomberg that COVID-19 wouldn't have any notable impact on the launch of the PlayStation 5 this year.
Update, April 7, 2020: Digital pre-orders for the both The Last of Us 2 and Iron Man VR are being automatically refunded by PlayStation.