Sony doesn't see pandemic affecting PS5 launch
Despite factory closures and downgraded profit forecast, Sony estimates no material impact on its gaming business so far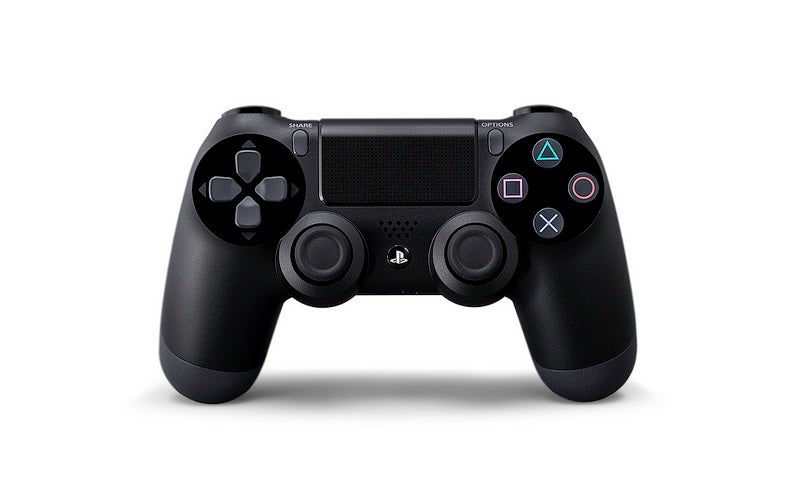 The global pandemic is creating uncertainty for a host of businesses, but Sony today said that it hasn't changed too much for PlayStation just yet.
As reported by Bloomberg, a Sony spokesperson said the company doesn't expect the novel coronavirus (COVID-19) to have any notable impact on the PlayStation 5 launch later this year.
Beyond that, Sony also released a statement today saying it believes COVID-19 will have no material impact on its gaming business for current fiscal year, which ends this coming Tuesday, March 31.
While it hasn't seen any issues with software delays to date, the company said it is keeping an eye on production schedules for first-party and partner studios, "primarily in the Europe and the US."
However, a number of Sony's other businesses have already felt the pinch, with cancelled concerts and theater shutdowns affecting its music and movie businesses, respectively.
Sony's electronics products segment has also been hurt by retail closures, supply chain instability, and factory shutdowns.
Sony shut down its four Chinese manufacturing plants for a couple weeks in January and February, though all four have since re-opened and are ramping production back up.
Two plants in Malaysia were closed March 18 and Sony hopes to reopen them April 14, while a UK plant shut down March 26 and is expected to resume operations April 20.
Combined, these setbacks have been enough for Sony to revise its fourth quarter guidance for the second time. In early February it raised its forecast while noting that was not taking into account the possible impact of COVID-19. In light of events since then, Sony has said the increase it made to its guidance could be wiped out entirely.