The GamesIndustry.biz Podcast: What we expect from 2019
Latest episode available to download now, in which we speculate on the year ahead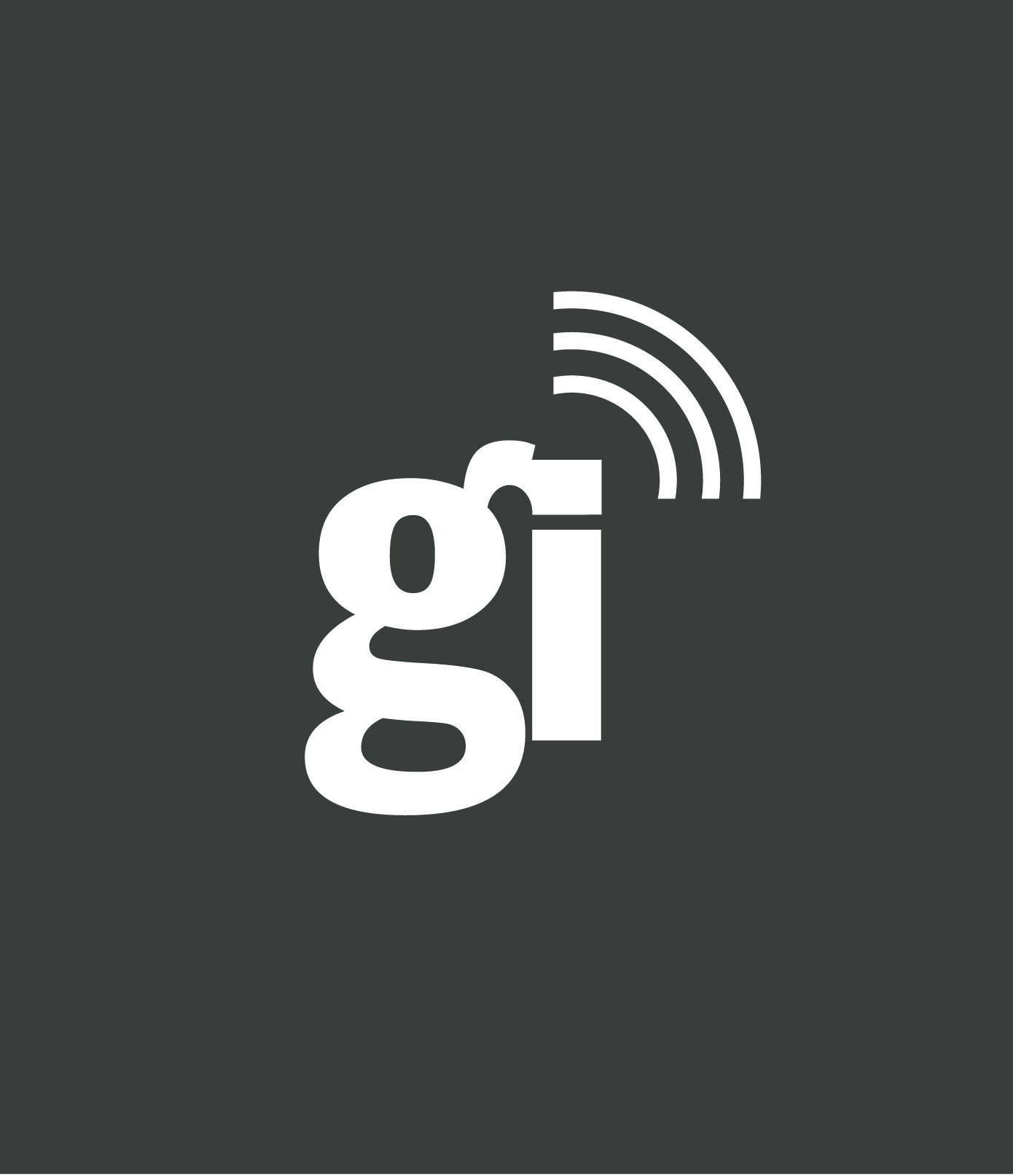 Start your 2019 off with a fresh audial does of GamesIndustry.biz with the newest episode of the podcast.
This week, Brendan, Chris, James and Rebekah share their predictions for the year ahead.
We've already covered analysts' predictions and industry leaders' most anticipated games, but now it's time for us to offer our own take on what 2019 has in store for the games market.
Topics we explore include: the increased competition among PC stores, thanks to the rise of Epic and Discord's offerings; the growing speculation as to whether we'll see next generation consoles unveiled; and what challenges Nintendo faces in the Switch's third year.
We also share our most anticipated 2019 games and why we're looking forward to them.
You can listen to our latest episode below, subscribe to our RSS feed, or download the file directly here. It is also available via iTunes, Google Play, Stitcher, Overcast, Player FM, TuneIn and other widely-used podcast platforms.
All our previous episodes can be found here.