The GamesIndustry.biz Podcast: Toxicity, Nintendo, and Shovelware
Razer's CEO accused of abusive behaviour, Nintendo defies expectations, and farewell to shovelware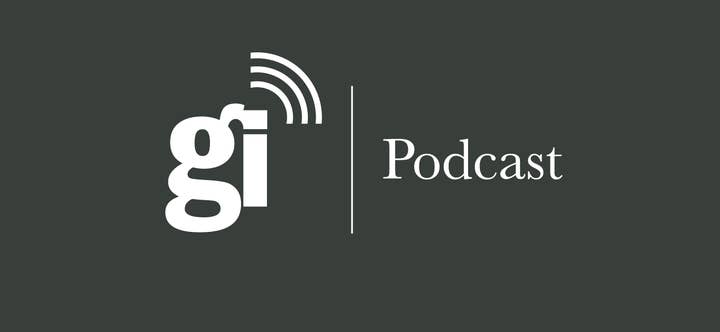 It's time for the GamesIndustry.biz Podcast, and this week James, Brendan, and Rebakah are on hand to discuss all the big news while still leaving plenty of room to reminisce about the GameCube.
The industry is once again overflowing with complaints regarding toxic work environments, after former Razer employees accused CEO Min-Liang Tan of abusive behaviour.
These allegations were joined by two court rulings which saw Quantic Dream pay a former employee €7,000 over an offensive photo-shopped image, while Riot Games shelled out $10 million to former employees in gender a discrimination settlement.
The Nintendo Switch is set to arrive in China tomorrow, around seven months after it was initially cleared for distribution by the Chinese government.
Analysts predicted Nintendo was in for a rough ride this year following some optimistic sales projections. But Nintendo has defied expectations thanks to its burgeoning (if a little troubled) mobile strategy, Detective Pikachu, and continued success of the Switch.
Finally: Fewer, bigger, better -- the strategy big game publishers talked about ten years ago, but where has the industry landed on this? Well, EA has gone from releasing 50 games in 2009 to just ten games this year.
Publishers are releasing fewer games, but most of those which had the chop likely wouldn't stick out, as it's predominantly licensed and shovelware games, which have become increasingly expensive to make on console, finding a new home on mobile.
You can listen to our latest episode below, subscribe to our RSS feed, or download the file directly here. It is also available via Spotify, iTunes, Google Play, Stitcher, Overcast, Player FM, TuneIn and other widely-used podcast platforms.