Riot Games to pay out $10m to former employees in gender discrimination settlement
Total will be spread across up to around 1,000 former women employees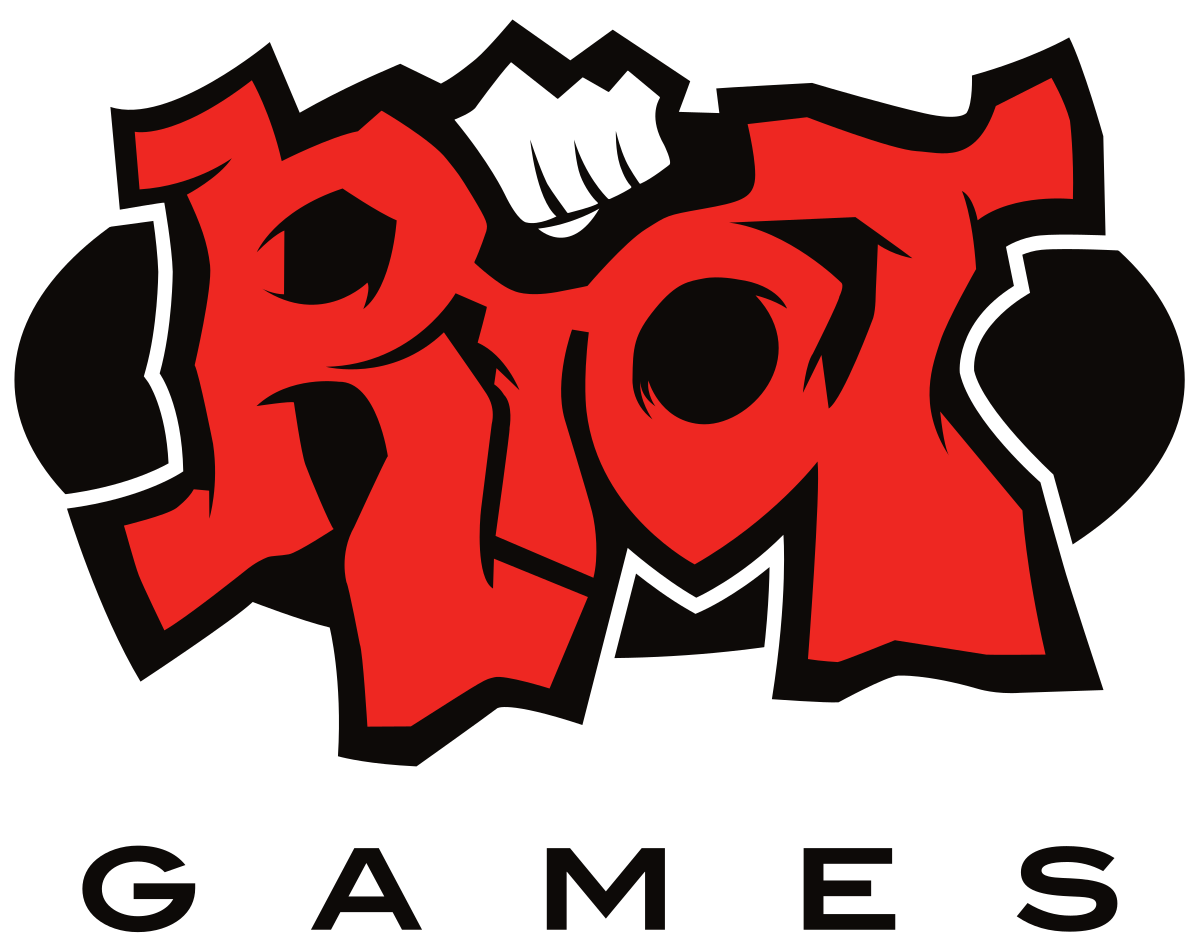 The terms of a previously-reported-on preliminary settlement in a gender discrimination suit between Riot Games and multiple former women employees would see Riot pay out $10 million total.
The LA Times has reported with more details on the preliminary settlement, which is awaiting approval by the court. The $10 million would be split between women employed by Riot between November 2014 and the date the settlement is finalized, with amounts from the total awarded based on length of employment and whether or not employees were full-time.
In a statement to the LA Times, a Riot spokesperson said, "We're pleased to have a proposed settlement to fully resolve the class action lawsuit. The settlement is another important step forward, and demonstrates our commitment to living up to our values and to making Riot an inclusive environment for the industry's best talent."
The lawsuit was first filed over a year ago by multiple ex-employees who alleged the company harbored a "bro-culture" of gender discrimination, harassment, and sexism that had been dismissed by management for years. Many of these incidents were detailed in an exposé published by Kotaku the prior year.
Though Riot initially tried to dismiss the lawsuit by stating that employees waived the right to sue in their new hire contracts, an employee walkout in May of this year encouraged the company to drop the forced arbitration clause for new hires going forward.
The preliminary settlement was reached in August, with Riot issuing a detailed statement at the time outlining its plans to continue improving its workplace culture going forward.