Quantic Dream to pay former employee €7,000 over offensive photoshopped image
The tribunal found the Detroit: Become Human developer guilty of having breached the security obligation it has towards its employees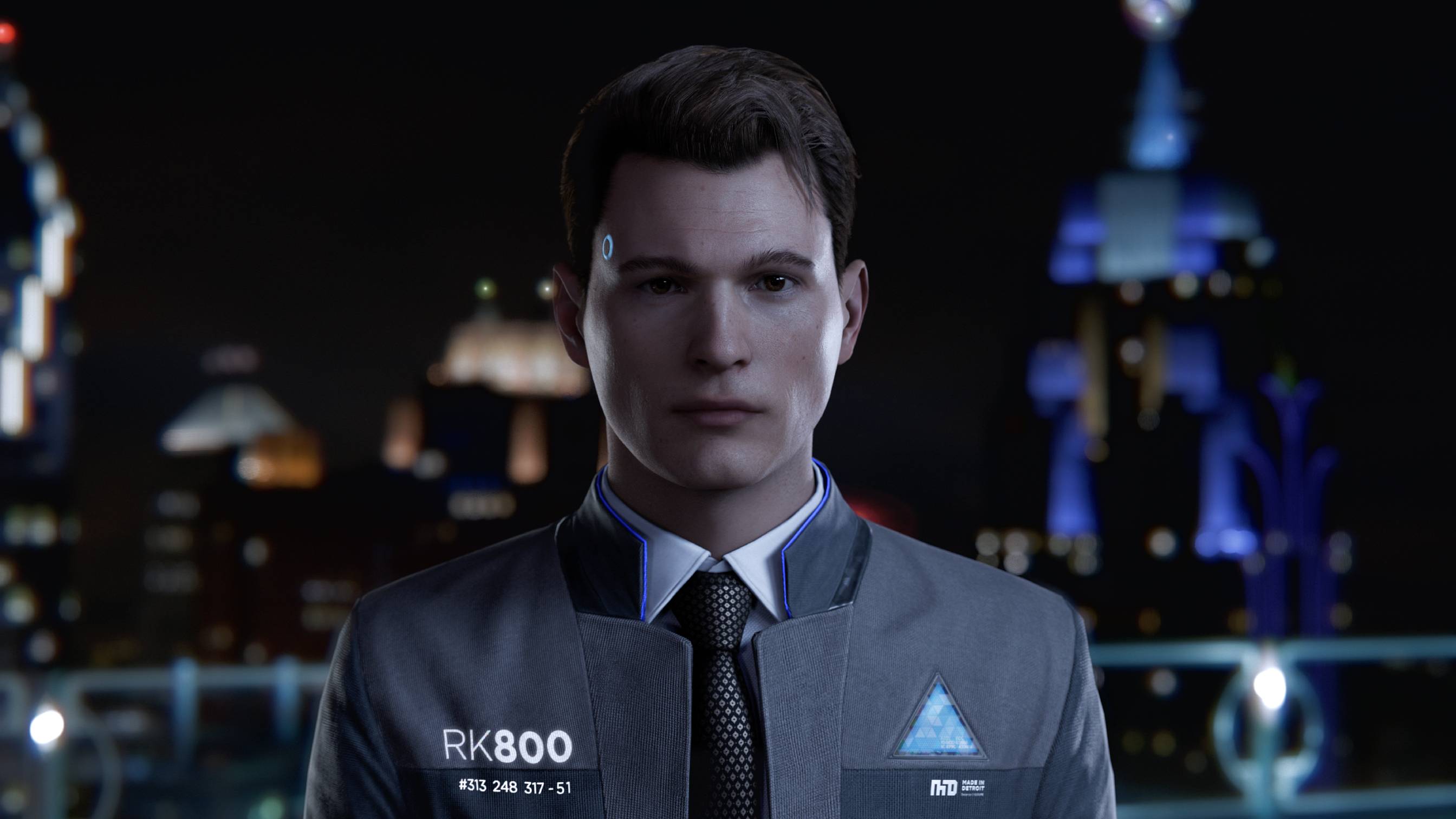 Quantic Dream has been ordered to pay €5,000 ($5,540), plus €2,000 ($2,213) in costs, to a former employee after a photoshopped image of them doing a Nazi salute was shared in the office.
The Paris employment tribunal said Quantic Dream's management remained "passive" when they realised offensive photoshopped images were circulating, Le Monde reports. The court added that said images were "homophobic, misogynistic, racist or simply profoundly vulgar," with the Detroit: Become Human developer accused of having let them spread for years without doing anything.
"By remaining inactive when faced with this more than questionable attitude, which can not be justified by invoking a 'humorous' spirit, the employer has breached the security obligation that it has towards its employees," the court said.
The concept of 'security obligation' was introduced in French employment law in 2015, and allows a court to hold a company responsible for sexual harassment or emotional abuse at the workplace.
The former employee, who quit their job as an IT manager after the image circulated, was initially seeking €114,000 in compensation and wanted their departure to be reconsidered as an "unfair dismissal" -- which would have led to some more compensation. The court rejected this part of the request, though, saying Quantic Dream stopped the image from spreading once the employee complained formally.
"The judge ruled that company management reacted appropriately, by taking all necessary measures on the day of the incident in question," Quantic Dream said in a statement.
The studio further said it won't appeal of the decision made by the court, and added: "Although these images were created outside of regular office hours and no complaints were made, the company should have anticipated the possibility of said images getting out of control, since they were created on company premises."
Talking to Le Monde, the studio said it was satisfied by the fact the tribunal considered that the employee "didn't bring any proof that work conditions deteriorated, or that there is a wider and recurring conflict at the studio, with press articles not being enough to prove such facts."
Reports of around 600 offensive photoshopped images of employees first emerged in January 2018, with outlets Le Monde, Mediapart and Canard PC reporting on a wider atmosphere of harassment and discrimination at Quantic Dream.
Other IT employees have taken similar legal actions since, with two being rejected by the tribunal and a third one winning their case in July 2018.