The GamesIndustry.biz Podcast: The incredible timing of GTA V's online casino
Plus, we discuss the historical impact of crunch and Nintendo's Joy-Con drifting woes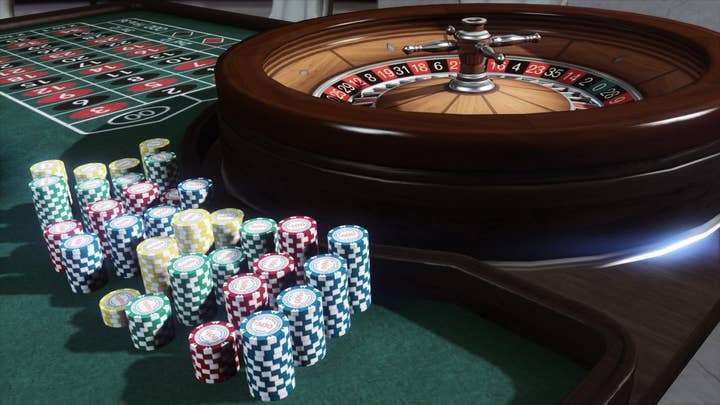 Rebekah, Brendan, Chris and James are on hand to discuss some of the biggest industry stories of the week, starting with (yet again) crunch.
We reflect on Brendan's fascinating interview with creative director Lorne Lanning about the irony of Oddworld: a game that focuses on the exploitation of workers at a time when developers themselves were frequently exploited.
Talking about what (if anything) has improved leads to another hard look at the impact of crunch on the industry, the potential solutions, and how it takes time for attitudes towards exploitative working practices -- even our own -- to change.
Then we talk about the comically perfect timing of Rockstar's big casino update for Grand Theft Auto Online, arriving amidst ongoing worldwide discussions about gambling and video games. Is this a sign of the developer's attitude towards such scrutiny, or has the conversation around monetisation models become too sensitive?
(Of course, the real benefit of this update? Lots of appropriate pictures for journalists to use when covering the aforementioned gambling debate.)
Finally, we touch on the Joy-Con drifting issues experienced by Switch owners, triggering a class action lawsuit against Nintendo. Oh, and it's very important that everyone know how much Brendan loves the GameCube controller.
You can listen to our latest episode below, subscribe to our RSS feed, or download the file directly here. It is also available via Spotify, iTunes, Google Play, Stitcher, Overcast, Player FM, TuneIn and other widely-used podcast platforms.