The GamesIndustry.biz Podcast: Should Nintendo go third-party? And other questions
Listen to the discussion from our panel at EGX 2019, where we answered consumer questions about the state of the industry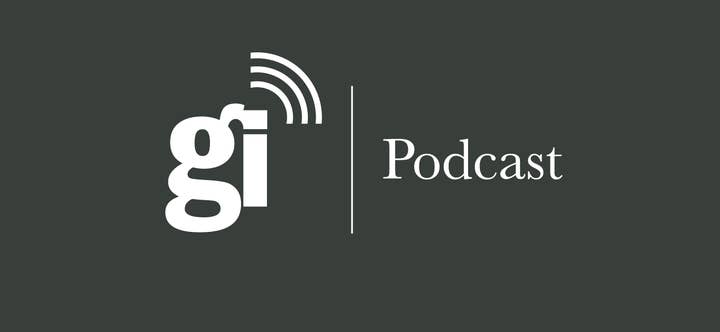 The latest episode of The GamesIndustry.biz Podcast is available to download now -- and it's a bit of an unusual one.
This week, we have a special episode for you, recorded live from the show floor of EGX 2019.
Matt, Chris and James took to the stage to answer a series of consumer questions with the aim of giving a little more insight into how the business of games works and the state of the industry today.
Topic covered include the decline of games retail, expectations for Google Stadia and streaming services, the future of free-to-play, Nintendo's mobile strategy, the notion of platform holders releasing games on each other's consoles, and whether we'll ever see a Half-Life 3.
If you want to put face to voice, you can also check out the video version here.
You can listen to our latest episode below, subscribe to our RSS feed, or download the file directly here. It is also available via Spotify, iTunes, Google Play, Stitcher, Overcast, Player FM, TuneIn and other widely-used podcast platforms.
We'll be back next Monday with the usual news-focused show, delving deeper into the biggest stories of the week