The GamesIndustry.biz Podcast: Platform Holders and the Pandemic
Latest episode discusses The Last of Us delay, Xbox's next-gen launch plans, and Nintendo's rumoured Mario collection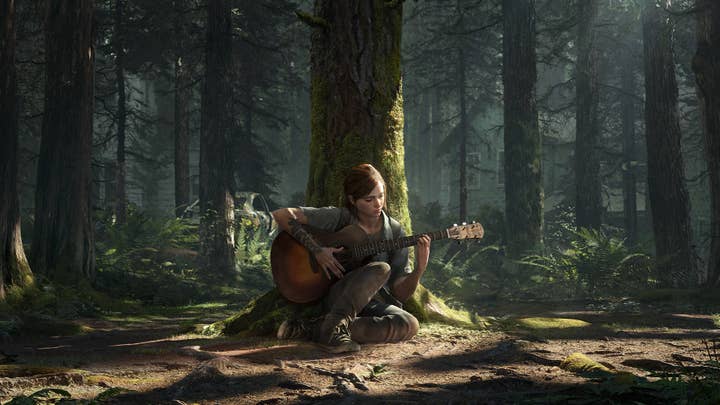 Matt, Brendan, Rebekah, Chris and James gather to discuss the latest news from the games industry - this week, focusing on the three platform holders.
First, we discuss the delay to The Last Of Us: Part II and the various factors that would have influenced this. Sony will be contending not just with the distribution logistics of a disrupted world, but also the challenging of marketing a game about living in the aftermath of a devastating virus.
Next, we unpack Phil Spencer's comments about how Microsoft aims to avoid a staggered launch for Xbox Series X -- a conversation that inevitably leads to the likelihood of one or both next-generation consoles being delayed.
Finally, we touch on rumours that Nintendo will release a 35th anniversary Mario collection for Switch this Christmas, and how this might prove to be a strong counter to the launch of a new Xbox and PlayStation.
Throughout the episode, we also discuss how video games are helping people cope with isolation, social distancing and lockdown measures in certain countries.
You can listen to our latest episode below, subscribe to our RSS feed, or download the file directly here. It is also available via Spotify, iTunes, Google Play, Stitcher, Overcast, Player FM, TuneIn and other widely-used podcast platforms.