Microsoft: Staggered launch would "hurt" Xbox Series X
Phil Spencer wants to keep global rollout for new console in the face of COVID-19 pressures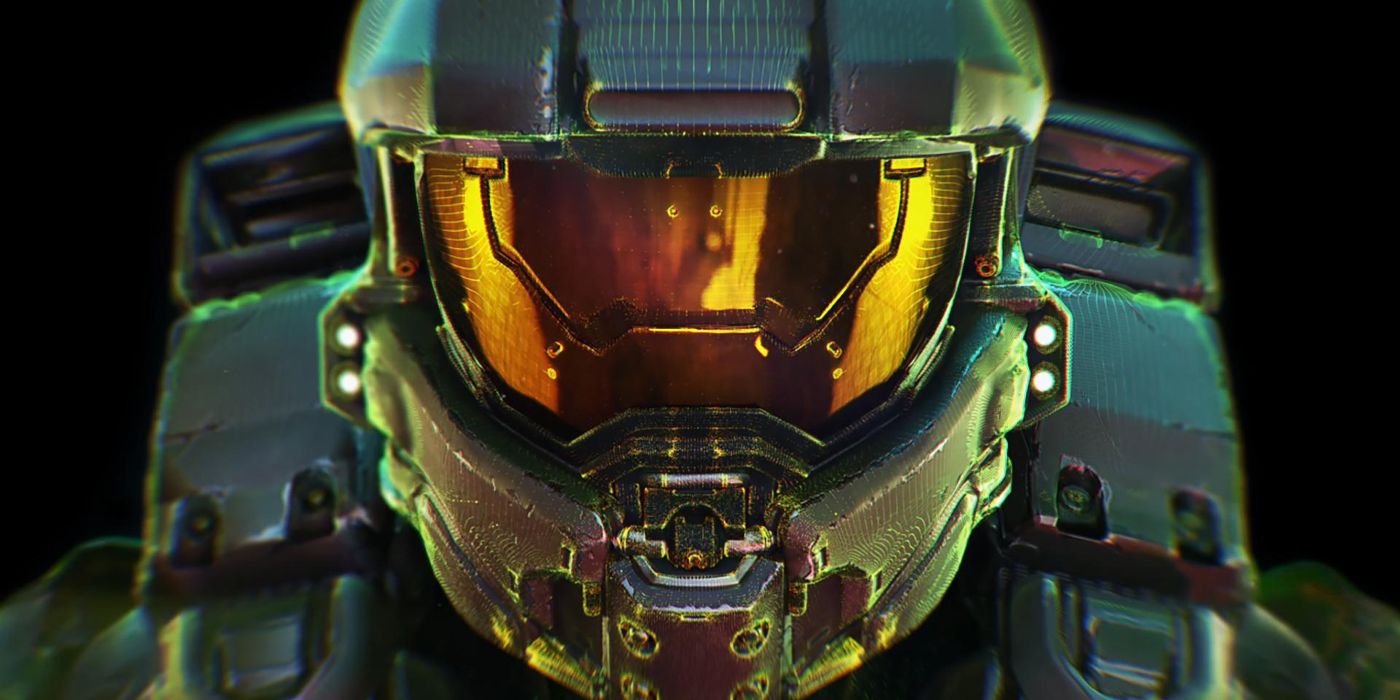 Staggering the global rollout of the Xbox Series X console would "hurt" the platform, according to Xbox boss Phil Spencer, who said that there is still no "Plan B" to launching the console this year.
Speaking to IGN on its Unlocked podcast, Spencer responded to a question about a "Plan B" that could happen if the spread of the COVID-19 virus makes launching a new console impossible in 2020.
IGN suggested that a staggered launch could be achievable this year, with Xbox Series X made available in some territories before others.
"I know that significant delays in regional launches hurt us," Spencer said, referring to the gradual launch of Xbox One. "It hurts us with the sentiment of the fans. Every time I go to Japan I'm reminded that we were nine months late launching there with Xbox One.
"We haven't started on that Plan B, but I'd be hesitant to do something like [a staggered launch]"
"And the internet means that everybody knows where everything is launched. It's not like 30 years ago... You don't get the roar of people getting excited from other regions.
Spencer added: "We haven't started on that plan B, but I'd be hesitant to do something like that."
Supply chains that rely on China's manufacturing capacity have "started to come back," Spencer said, in a way that bodes well for Xbox to meet its targets for the year.
However, he also stressed that the biggest challenges that Xbox faces right now are "more software related than hardware [related]." With its workforce now operating from their homes, Microsoft is still solving the problem of replicating vital development functions with a distributed team.
"Building a video game from home, with a large distributed team of hundreds of people, is not easy," Spencer said, framing that problem as a moving target that Xbox is still coming to terms with.
"On the hardware, platform side... that time with the [Xbox Series X] console is important, and we have to make sure we have the right amount of time for platform tech to be put into place, getting the testing done. We've had to move a lot of that testing into homes.
"Things right now aren't easy. Things are stretched. I can feel it in the teams -- they're stretched. We have nothing right now that says we're not gonna make the dates we've been planning, but also... this is real-time stuff.
"Building a video game from home, with a large distributed team of hundreds of people, is not easy"
"I'm gonna put the security and safety of our teams at the top, along with the quality of the product. I don't want to rush our product out if it's not ready."
Last month, Xbox briefly announced a November 26 launch for Xbox Series X, but then quickly retracted the date and reiterated its commitment to "launching holiday 2020."
On the software side, Wasteland 3 and Minecraft Dungeons -- both first-party Xbox titles -- have been delayed, with COVID-19 cited as the reason. The more recent delays to PlayStation's The Last of Us 2 and Iron Man VR have only underlined a growing sense that we are just beginning to see the disruption the pandemic might cause for publishing software.
However, Spencer said that even a delay to Halo Infinite would be unlikely to result in a delay to the hardware launch. If the Xbox Series X is ready to go on time, he said, it will be available this year.
"The system software and the platform have to be solid in order for us to do anything... If everything was there -- the software and the services and the hardware -- I don't think I'd hold it for any individual game."
However, all of this is contingent on one thing: the ability for Microsoft's employees to work in a way that ensures their health and safety.
"There's no decision that I would make -- or, frankly, that anyone at Microsoft would ask me to make -- that would compromise the safety and security of the teams for a near-term financial or product gain," Spencer said.