The GamesIndustry.biz Podcast: No-one Online Cares About The Pie Charts
This week's episode discusses the future of E3, Apple Arcade and eco-friendly packaging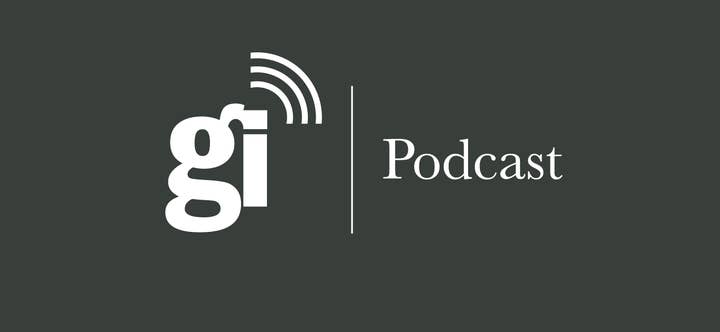 James, Matt, Rebekah and Haydn are on hand to discuss the biggest news of the past week, starting with the future of E3.
The emergence of a pitch deck from the ESA gives some insight into the direction the trade body would like to take the industry's premier showcase, but mentions of celebrities, influencers and "queuetainment" are raising more than a few eyebrows.
Next, we weigh up the potential for Apple Arcade and whether it's the saviour of premium mobile games -- or their last chance. We also touch on indie and mobile pricing, and the value consumers place in ownership versus the convenience of subscription.
Finally, we discuss Sports Interactive's new eco-friendly packaging for Football Manager and the challenge from studio director Miles Jacobson for all major entertainment firms -- including console platform holders -- to adopt a similar approach.
(Interestingly, since we recorded, both PlayStation and Xbox have signed up to the United Nations' Playing For The Planet Alliance, but there's been no mention of ditching plastic boxes so far)
You can listen to our latest episode below, subscribe to our RSS feed, or download the file directly here. It is also available via Spotify, iTunes, Google Play, Stitcher, Overcast, Player FM, TuneIn and other widely-used podcast platforms.