Football Manager boss Miles Jacobson calls for an end to plastic packaging
Sports Interactive director tells us he expects savings of up to 20 tonnes of plastic as series switches to eco-friendly cases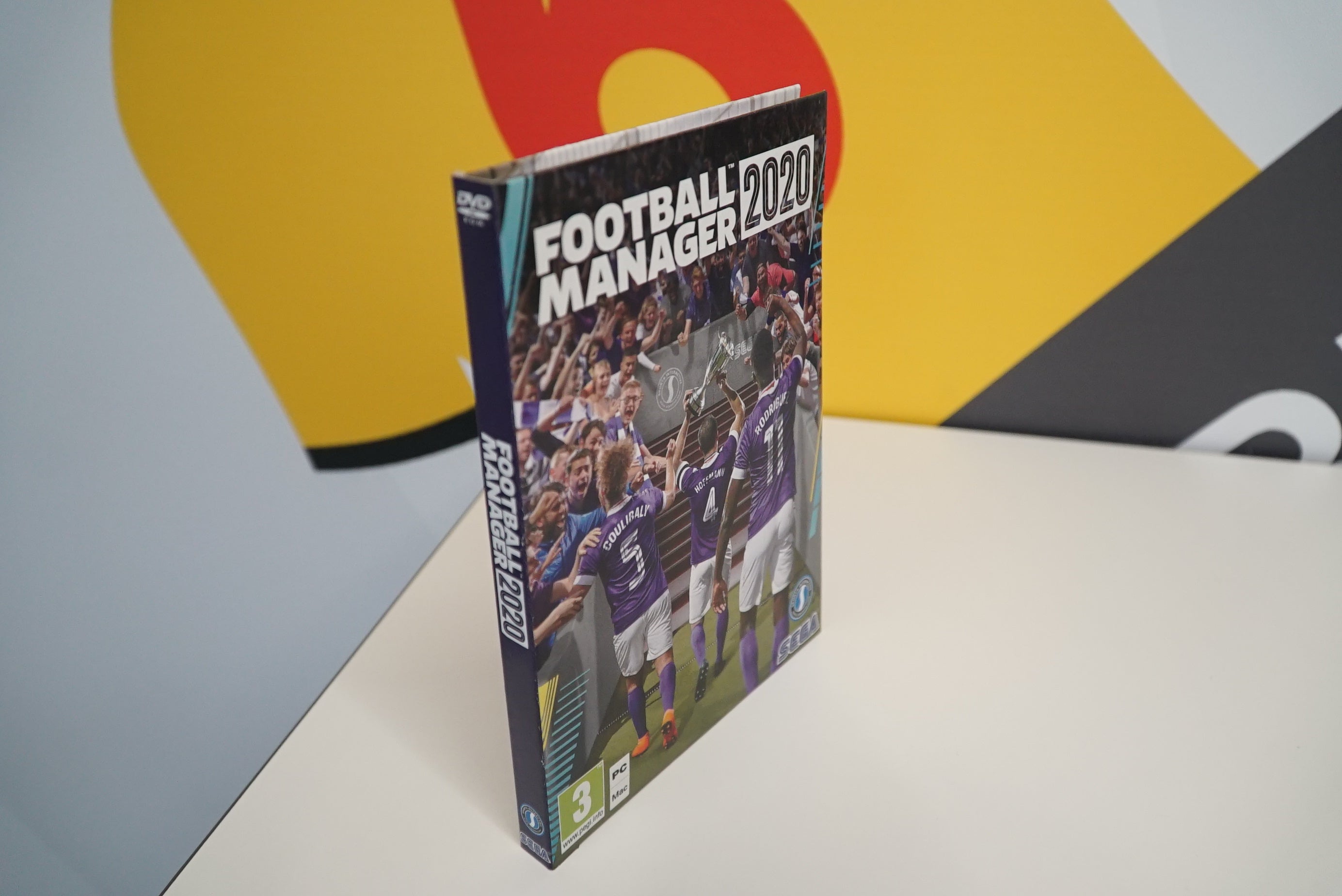 Sega and Sports Interactive are dropping the standard DVD case for this year's Football Manager in favour of more environmentally-friendly packaging -- and Sports Interactive studio director Miles Jacobson hopes it will become the industry standard.
Starting with Football Manager 2020 this November, every future instalment in the series will come in a cardboard sleeve made from 100% recycled cardboard that will be shrink-wrapped in fully recyclable low-density polyethylene. The manual inside will also be made from 100% recycled paper, and both this and the packaging will be printed with vegetable or water-based ink.
The new packaging means each physical unit saves roughly 55g of plastics, with Sega hoping to save up to 20 tonnes this year based on expected sales for Football Manager.
Sports Interactive is announcing the switch ahead of the United Nations' upcoming Climate Action Summit and following campaigns by various organisations raising awareness of the issues plastic pollution is causing for our world.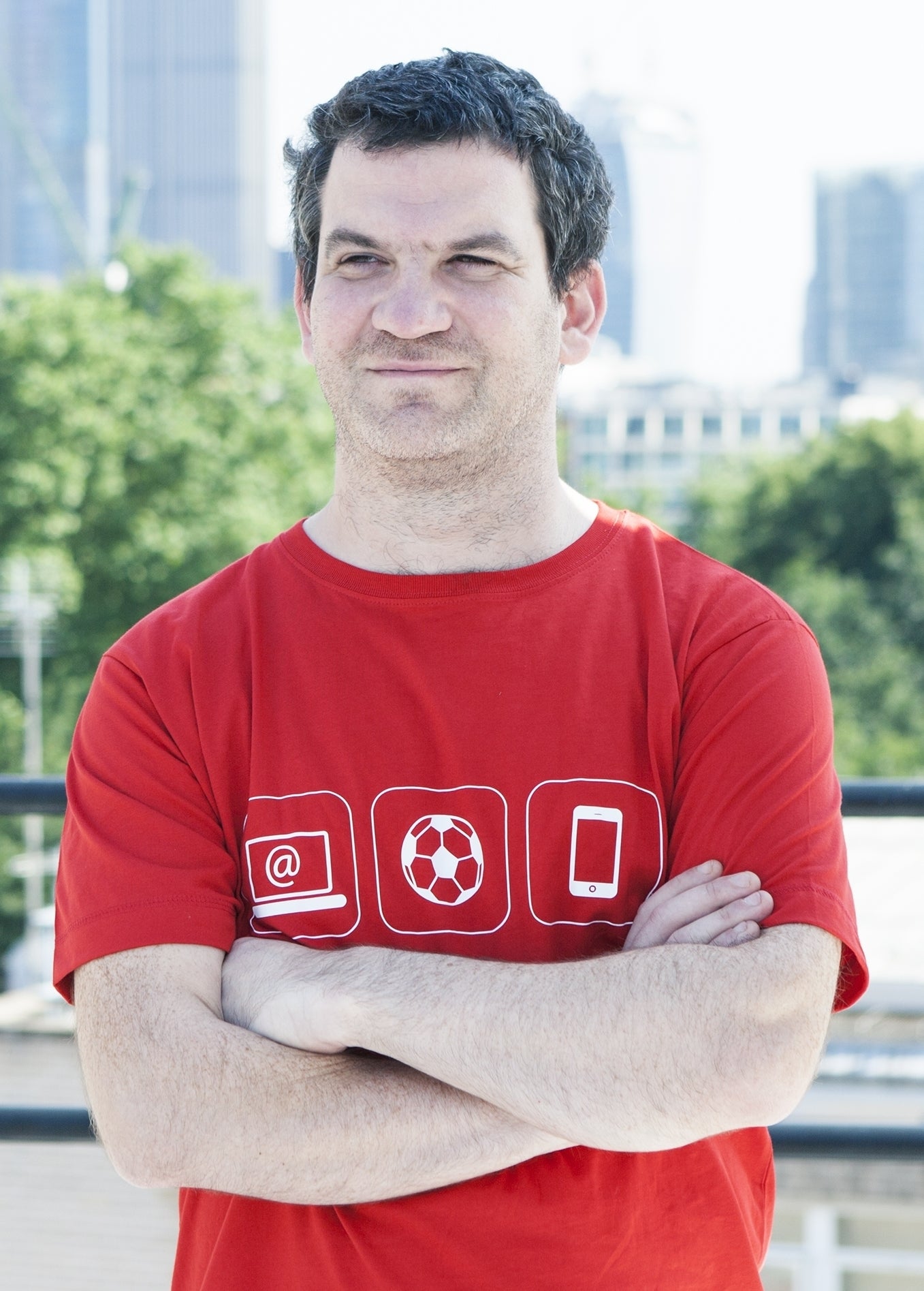 "There are lots of problems in the world right now, and climate change is definitely one of them," Miles Jacobson tells GamesIndustry.biz. "There currently isn't a silver bullet to solve it, but we know from science that there are things that we can do as individuals and companies to help slow it down or reverse it, so we've been looking at ways that we can reduce our carbon footprint.
"The new packaging is one of those ways. No more landfill requirements. Way less plastic. It still looks great. It's still solid. The disc is still secure. But it has less environmental impact in many different ways. So we'd be stupid not to do it, and if anyone from other games or entertainment companies is reading this, you'd be stupid not to do it too."
Jacobson says the initiative has been greatly helped by the team at Sega, who worked with suppliers such as Bridge Media Group and Sonopress on sourcing the right materials. Far from keeping these suppliers to itself, Sports Interactive will be compiling a list of potential partners and publishing it on the Football Manager website.
The studio has a track record of overhauling its packaging in the interests of reducing waste -- it was the first company in the PC space to step away from the "stupid huge cardboard boxes that games used to come in" in favour of DVD cases. With its new eco-friendly packaging, Sports Interactive hopes to lay the template for all future boxed games, and not just on PC.
"I would be very disappointed if everyone didn't follow suit, including console manufacturers for next gen," says Jacobson. "I just can't think of a single reason why someone wouldn't want to have their work in more eco-friendly packaging.
"I'm actually thinking bigger than just games. The whole entertainment industry uses way too much plastic in its packaging. Film companies can make the switch just as easily, and the music industry can easily adapt for CD's and change their vinyl shrink-wrap to one that can be recycled."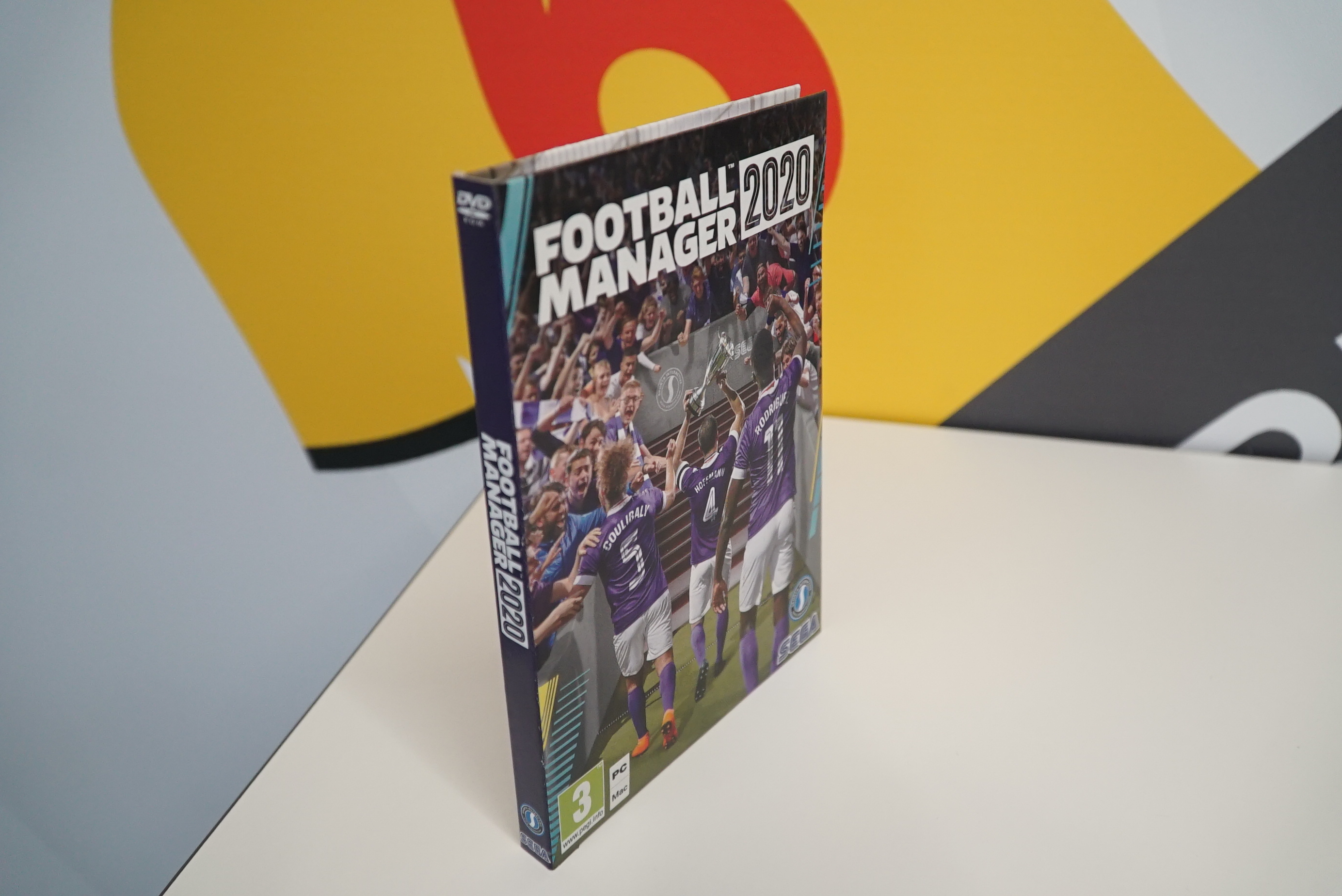 Jacobson openly notes that this new packaging is more expensive -- roughly 30% more costly, which equates to about 30p per package. But this increase will not be passed onto the consumer and, as he argues in an open letter, the studio director believes it's a "price worth paying to help secure the planet's future." As Arsenal's Hector Bellerin says in a video promoting the changes, there's no point having money if there's no planet to spend it in.
"We'd be stupid not to do it, and if anyone from other games or entertainment companies is reading this, you'd be stupid not to do it too"
The increase in costs is offset somewhat by the fact that destruction costs will be cheaper (since everything can be recycled), and shipping costs should decline as the games won't be as bulky. The new packaging has also been designed to match the dimensions of a DVD case -- 138mm wide by 188mm tall by 13mm deep -- so stores won't have to rearrange their racks, and mail order retailers will potentially save on postage.
Jacobson also stresses the recycled board Sega has chosen is very strong so "we're not expecting any damage in transit -- or no more than plastic cases getting broken anyway."
Switching to these materials makes games no less secure either. Security tags can still be placed on the shrink wrap, which is no easier to remove than its non-recyclable equivalent, and it's actually slightly hard to get the DVD out of its slot. In fact, the only part of the package that will not be easily recyclable will be the DVD itself, but even this can be repurposed by specialist companies -- and, again, a list of these will be published on the Football Manager website.
It's a step in the right direction, but Jacobson believes there's even more the industry can do. He notes that the average play times for Football Manager fans can be very high, using lots of electricity, so he urges his audience to switch to green energy -- as Sports Interactive has for its office. This is just one example of what the industry can do to reduce its impact on the environment.
"Planting trees to offset carbon use, especially flights, is always useful, as is switching to green energy," he says. "There can be issues with server rooms sometimes, but you should where you can. We're actually working on a project with a charity at the moment that would combine the possibility of offsetting carbon use alongside helping poor economies and potentially peace building.
"We'll announce more information about this when it's all set up - as others will be able to offset their carbon via this project too."